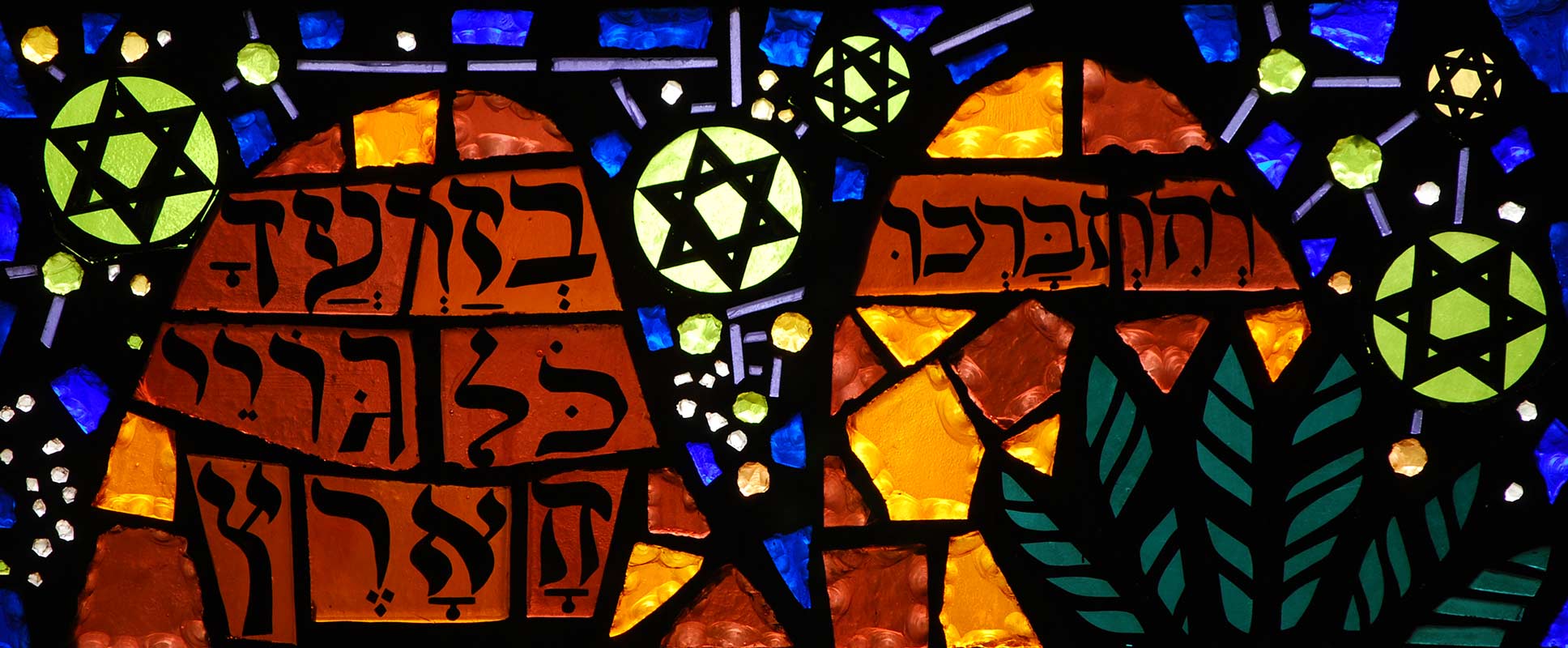 Accessibility Policy
Accessibility Policy
Accessibility Policy
"For My house shall be a house of prayer for all people" — Isaiah 56:5
West Suburban Temple Har Zion is committed to providing an inclusive and accessible worship experience. We recognize that some community members may require additional accommodations to fully participate in services. If you or someone in your family requires special accommodations, please call the main office at (708) 366-9000 or email us at office@wsthz.org.
---
Physical Access to Our Building
Temple Har Zion is a two-story building located on the west side of Harlem Avenue, between Thomas and Augusta Streets. An elevator serves all floors and all restrooms are ADA-compliant. Public parking, including handicap parking, is available in the rear of the building, where a ramp provides access to the side entrance. A ramp is also available at the main entrance on Harlem Avenue. The main entrance has a wheelchair-accessible doorbell.
Main Floor Access
The sanctuary, community hall, classrooms, chapel/multipurpose room, gift shop, kitchen, men's and women's bathrooms, and main office are located on the first floor, which is fully accessible to those in wheelchairs. Stairs connect the main level of the sanctuary to the bimah, but we can make special arrangements upon request. We provide listening devices and large-print books for people with hearing and visual impairment.
Second Floor Access
Our elevator serves the second floor, which houses our library, adult Jewish education programs, and offices. The library has limited seating but is accessible to everyone, including those in wheelchairs. Accessible bathrooms are available.
Lower Floor Access
The lower level is a multipurpose room often used for USY meetings and social events. It's served by the elevator but people in wheelchairs may require assistance to navigate the area.
---
Assistive Hearing and Reading Devices
Hearing devices and magnifying reading glasses are available upon request. Please notify the office staff at least one week in advance of your visit if you would like to reserve these devices. We additionally offer large-print copies of our siddurim and other prayer books in our library, which are also available upon request.
---
Dietary Information
We ask members and their guests with special dietary needs to let the kitchen staff know in advance if substitutions or special preparations are needed in order to avoid allergic reactions or to accommodate religious restrictions. We do our best to accommodate our guests; however, we cannot guarantee a completely allergen-free environment.
---
Rides to Our Events
With enough advance notice, WSTHZ will do its best to accommodate members who need rides. We encourage members to connect, offer and receive rides from one another as necessary to ensure everyone is able to participate in our programs.
---