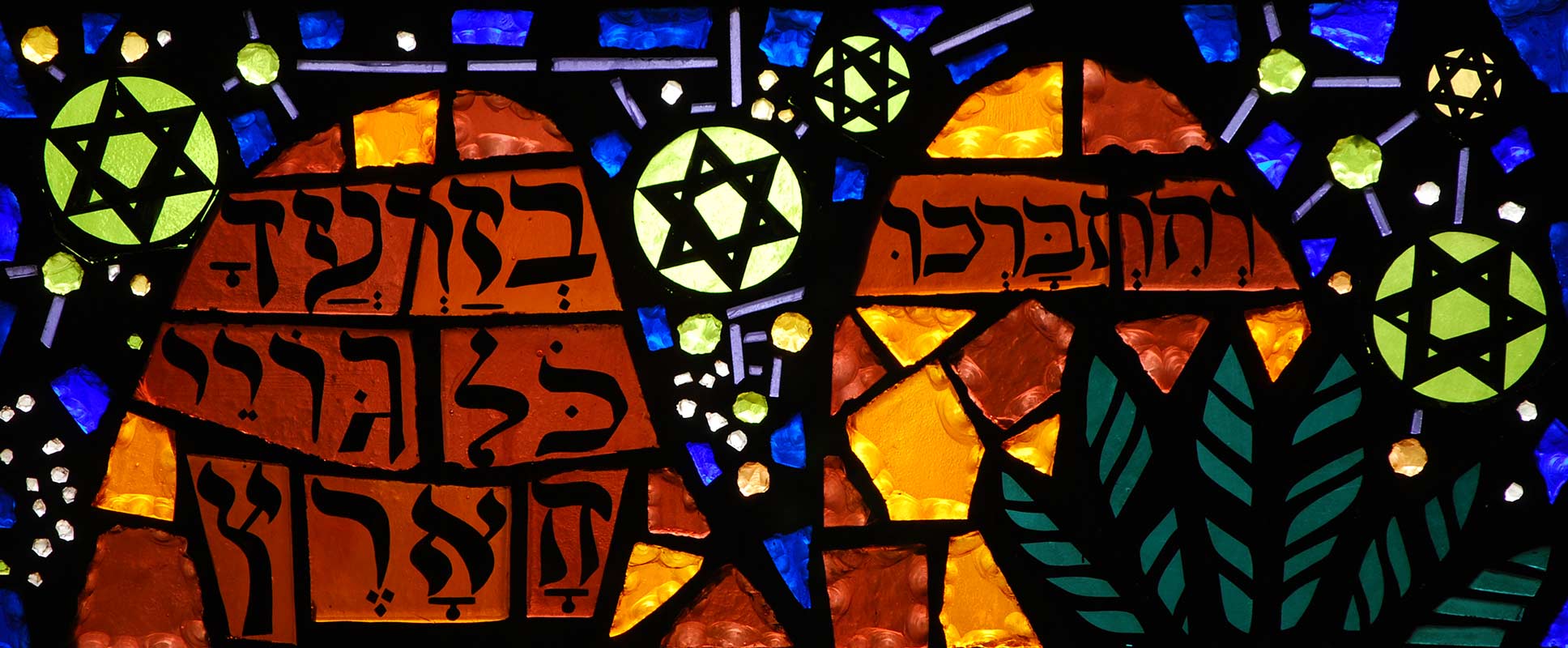 Daily Minyan
Daily Minyan
Shohet Daily Minyan
Start your day with the mitzvah of prayer (in person and Zoom)
---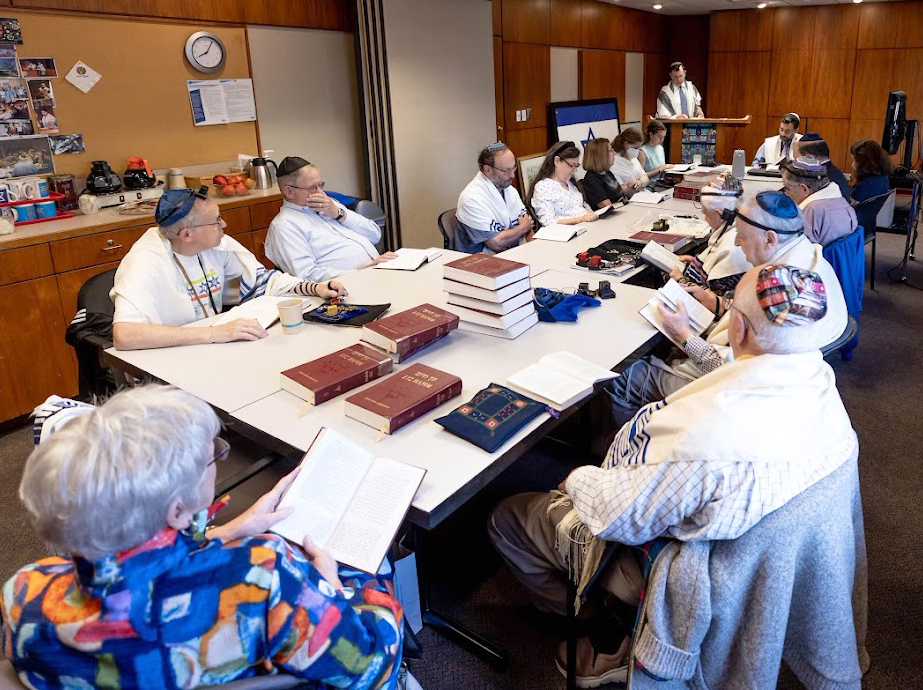 Temple Har Zion boasts the only daily minyan in the Western suburbs, drawing regulars from as far as Naperville.
We welcome visitors who are saying kaddish, our prayer for mourners, and those looking for a minyan to pray in the mornings. We use the weekly Sim Shalom prayer book for our services and read Torah on Mondays and Thursdays. After we daven/pray, we share breakfast together.
Some of our minyanaires have been attending nearly every morning for decades. Others are new. Both clergy and lay members lead the minyan, while our rabbi or rabbi emeritus shares words of Torah at the end of every service. We invite everyone, including the simply curious and learning, to join us for this beautiful Jewish practice of daily prayer. There is no better way to begin the day than to pray and spend time with friends and the Holy One.
Shohet Daily Minyan — Weekdays at 8 a.m. CT, Sundays at 9:30 a.m. CT
Minyan services are in person on Mondays, Wednesday, and Thursdays. If the temple building is closed, services will be available only on Zoom.
Minyan services are available on Zoom every weekday according to the schedule above.
Meeting ID: 799 405 500
Password available upon request by contacting our office at office@wsthz.org
The minyan Siddur can be found here.
Do you want to learn to lead, or need help following, the morning minyan? Click here to hear Cantor Figa chant the service.
Daily minyan services are named in honor of Allan Shohet. May his memory be a blessing.