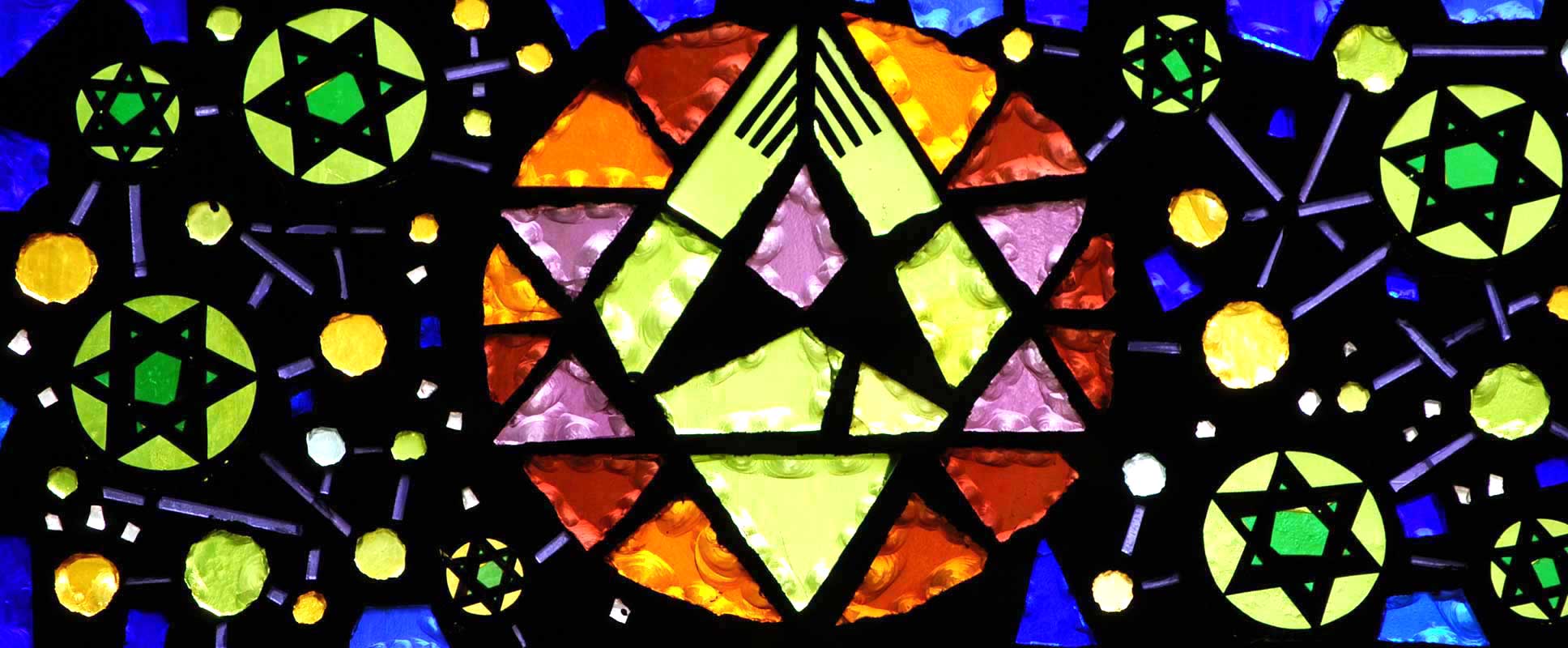 We Are a Big Tent
Our members call West Suburban Temple Har Zion their home.
---
At Temple Har Zion, we strive to create a warm and engaging environment that supports our members' needs and enhances their sense of community and connection.
Our congregation is home to a diverse group united by dedication to the Jewish tradition and love of the Jewish people. From young families eager to raise their children in a caring and welcoming community to seniors looking to share their experiences and wisdom, we pride ourselves on providing a place of worship that meets the unique needs of our community.
Some congregants have been with us for more than 70 years while others have joined recently. Our community spans generations and time zones —
virtual enrollment
includes individuals from as far away as Angola, Africa.
Our programming
reflects the diversity of our membership and includes a spectrum of learning opportunities and activities designed to foster a strong connection to the Jewish people and the traditions that unite us.
Our congregation counts individuals from traditional Conservative Jewish households as well as those with no prior affiliation or experience with a synagogue. A growing number of our households also include members of other faiths . No matter your background or level of observance, we welcome you to join us as we celebrate our heritage and strive to make the world a better place through Jewish values and service.