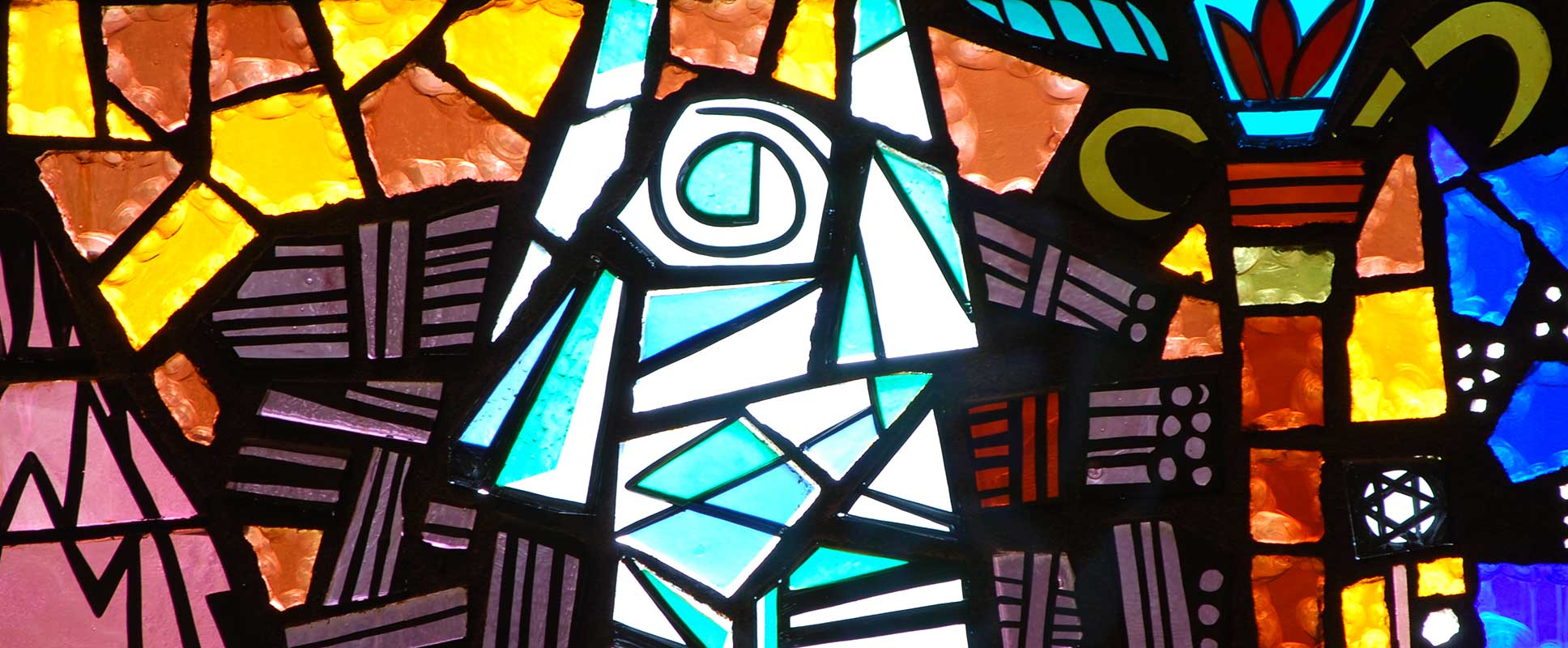 Family Programs
Our Family Fun offerings lay the foundation for a strong and enduring Jewish identity.
---
From cradle to college, Temple Har Zion offers educational opportunities for our members and their families to explore their Judaism and develop a firm sense of self along the way.
Our programs include a Tu BiShvat clean-up in nearby Thatcher Woods, Havdalah and movie nights at the synagogue and interactive workshops to teach our children about holidays, Jewish culture, history, and tradition. We organize visits to the zoo and apple picking for Rosh Hashanah, as well as host concerts and a Sukkot dinner on our front lawn. In 2022, we hosted Grammy award winning children's singer Joanie Leeds, and in 2023, 1,2,3 Andres, the bilingual English Spanish Children's Grammy award winning artists. Upcoming are two more sensational children's concerts with Ladino performer Sarah Aroeste in December 2023 and Grammy Award winning artist Mister G in 2024.
Like all events at Temple Har Zion, Family Fun programs are open to all families and family members, Jewish or not. To find out about an upcoming holiday workshop (we have one for most Jewish holidays) or other events, please contact Director of Early Childhood Education Claudine Guralnick at cguralnick@wsthz.org for more information or see our calendar of events.