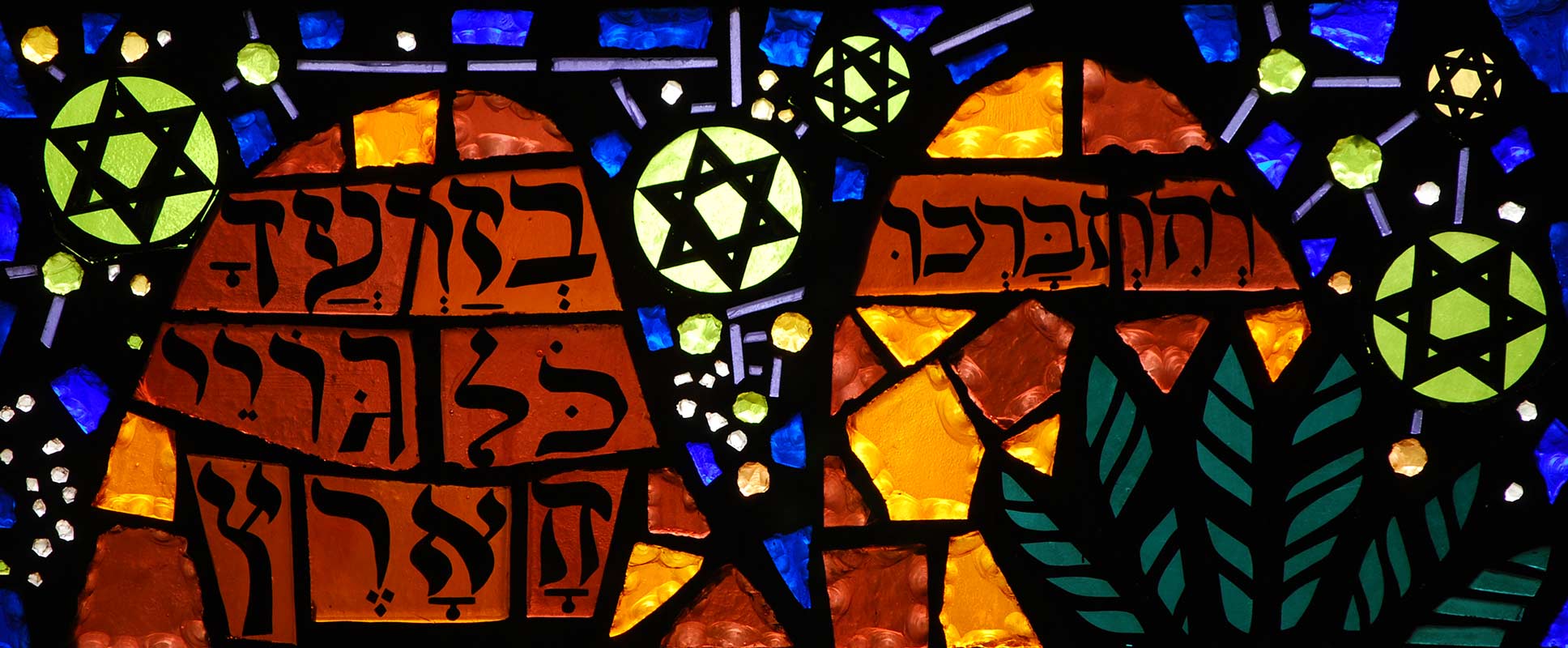 Worship & Prayer
Worship & Prayer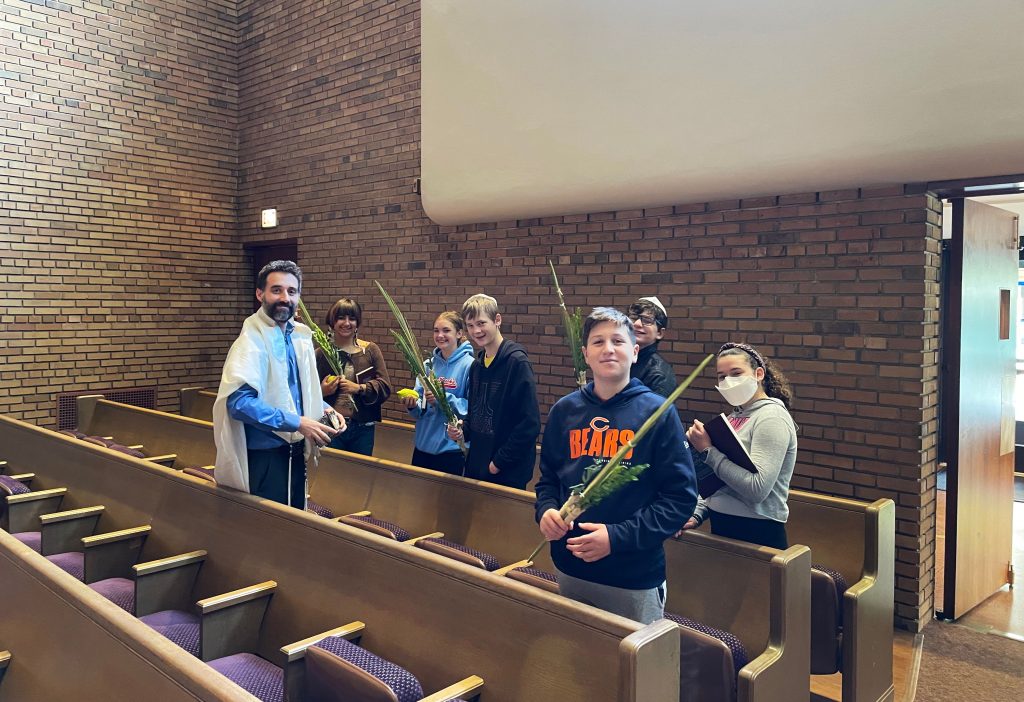 The Power of Prayer
A time to reflect, celebrate and pay tribute to our Jewish heritage.
Prayer is the spiritual engine of our community at West Suburban Temple Har Zion. It brings joy, inspiration, and unity to our congregation. This connection to the divine strengthens us as human beings and serves to guide us in our daily decisions. By engaging in prayer, we create a spiritual connection with others that bonds us in a shared sense of purpose and belonging. It is a powerful way to express our gratitude for God's many blessings in our lives.

Enjoy our services in person or online
Visit the individual worship service pages for details on our in-person and Zoom services. Click below to read about service decorum.
Learn More

New Shabbat morning musical services
Join us for our Saturday morning Musical Shabbat services, led by our Har Zion davening team.
Learn More

View past recorded services
All services can be found on our YouTube channel.
Youtube Channel
Community Inspiration
Words of comfort and encouragement from our clergy and educators.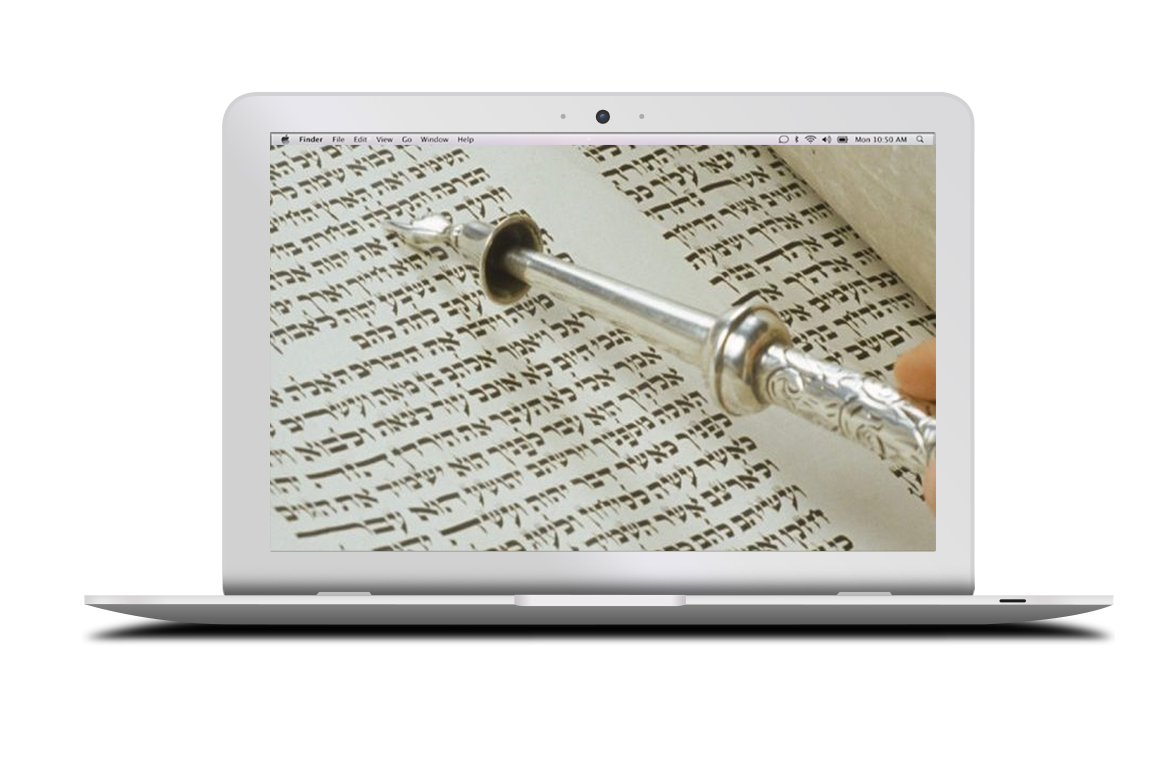 Virtual Services
While the synagogue has reopened in-person, Temple Har Zion is keeping its virtual community of prayer and learning active on Zoom.
Please contact the temple office if you need the password. PDF versions of prayer books are listed on each individual service page.
Recordings of the Saturday Shabbat Services and some of the special programs are available on Facebook and YouTube.