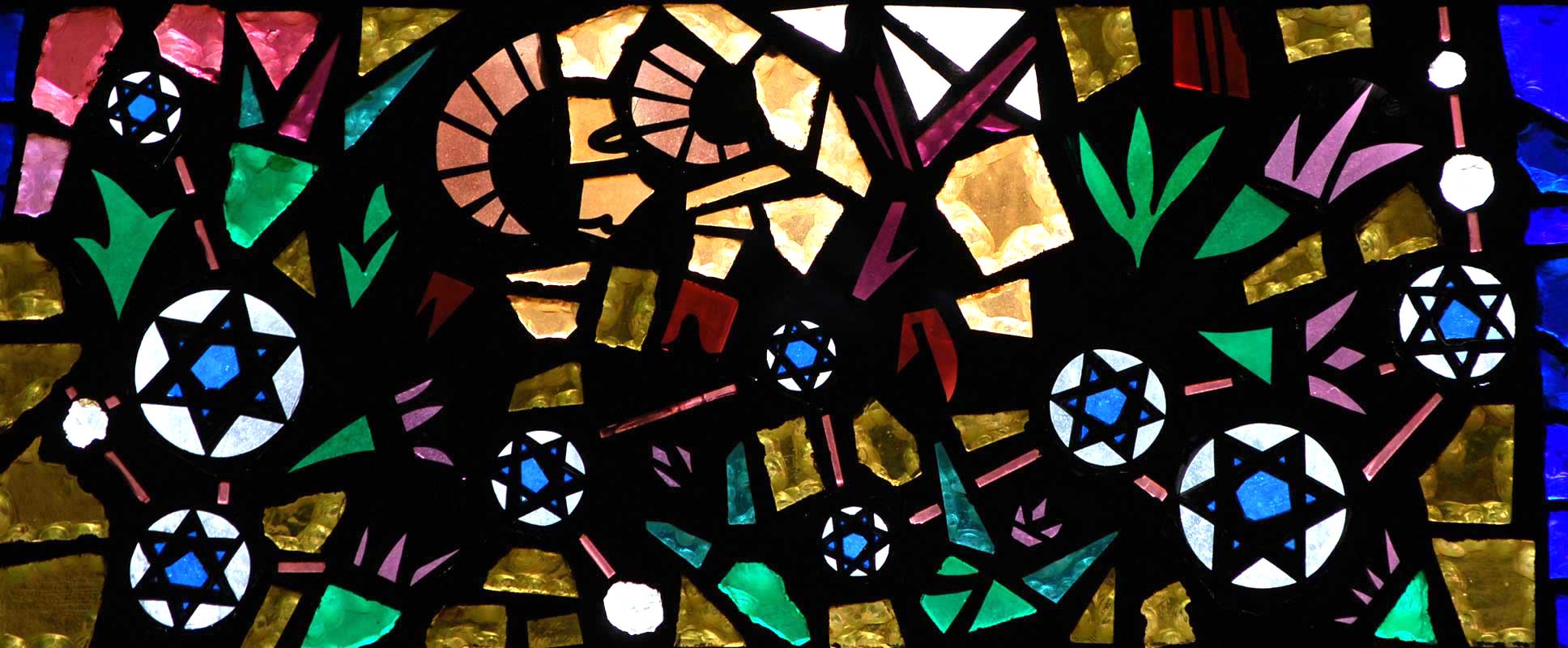 Order of Golden Kippah
Order of Golden Kippah
Order of the Golden Kippah
Amplifying your engagement at Temple Har Zion.
---
For You meet him with choicest blessings; You set a crown of fine gold on his head. Psalm 21:4
In ancient times, our sages created the prestigious Order of the Golden Kippah — an assembly of men and women who fulfilled specific tenants of advanced Jewish involvement and engagement in the batei knissiot (the synagogues), specifically in ritual, good deeds, and learning.
Temple Har Zion continues this ancient order through our Golden Kippah program. The program received the Schechter Award, the Conservative movement's highest award for programming in the kehillah, or community category. Through a set of structured goals, the program guides members to greater participation in education, mitzvot and observance.
---
How it works
Working at their own pace, participants progress through five levels of accomplishment represented by five corresponding colors of kippot. Members who complete the circuit are honored during an annual ceremony on Shabbat Chanukah. Their names are then added to the Golden Kippah plaque.
Please click here for the specific requirements to earn your next kippah.
For more information, contact us at programming@wsthz.org.