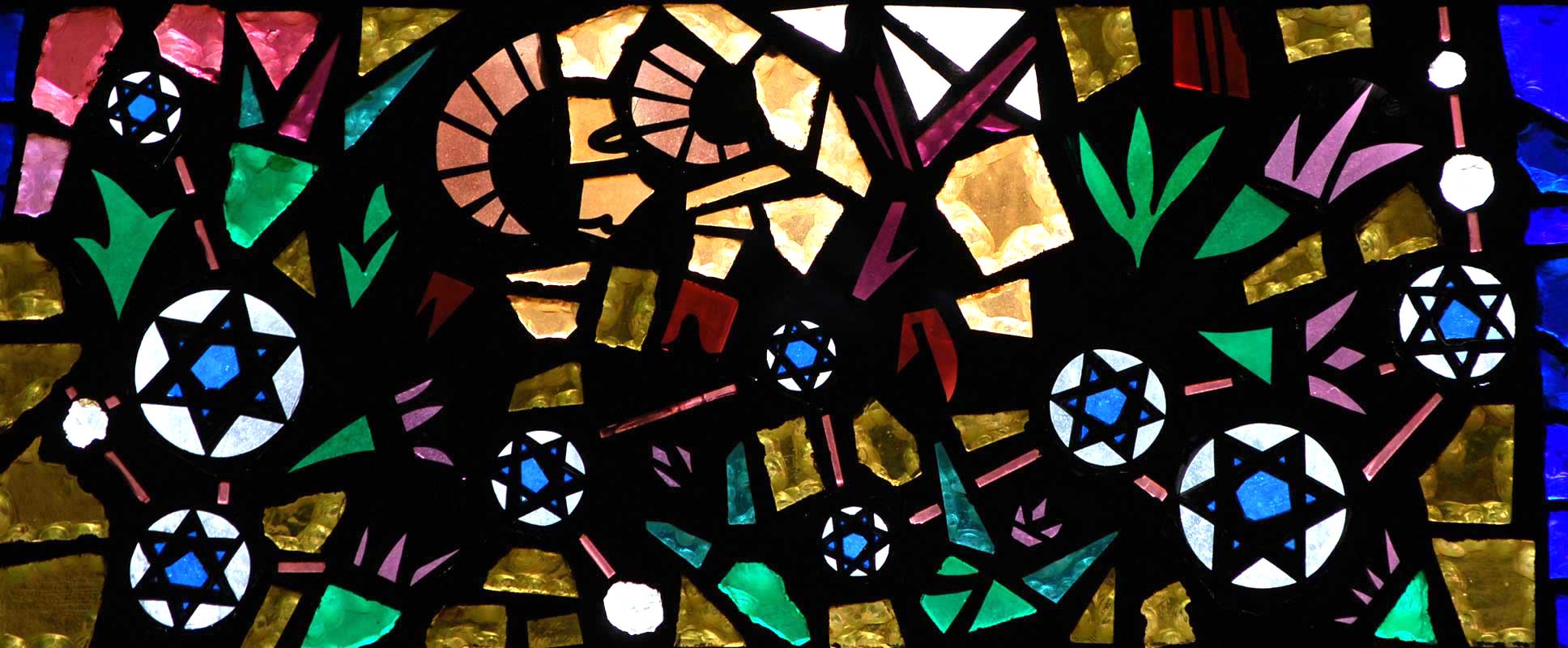 Virtual Community
Virtual Community
Virtual Community
Temple Har Zion offers a virtual option for people who wish to join our community but cannot attend synagogue in person. 
---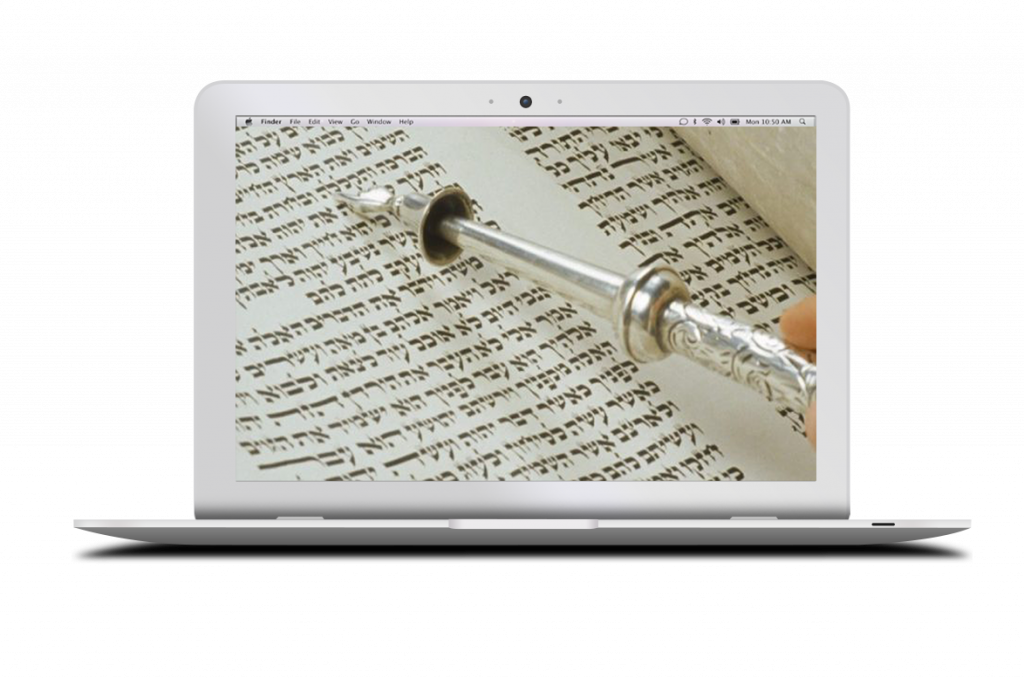 Our online presence provides the same opportunities for spiritual growth, connection to others and support that our traditional congregation provides.
Perhaps you're local to Chicago but unable to travel to the synagogue regularly. Or maybe you have family members who belong to Temple Har Zion that you would like to join in observing holidays or participating in other events. Were you once a member but have moved away? Whatever the reason, we're pleased to offer a virtual community that will connect you with fellow congregants — including members from around the world.
Covid-19 presented the synagogue with the opportunity to reimagine how worship and other activities can continue to be meaningful, productive and safe, even when physical attendance is limited. Online accessibility is now part of our permanent infrastructure, providing a valuable option for building and sustaining connections within our membership and beyond.
Consider joining Temple Har Zion online. We offer a virtual membership for individuals and families who wish to participate remotely.
Check out our Events Calendar to see our upcoming virtual classes, minyanim, and programs available online.