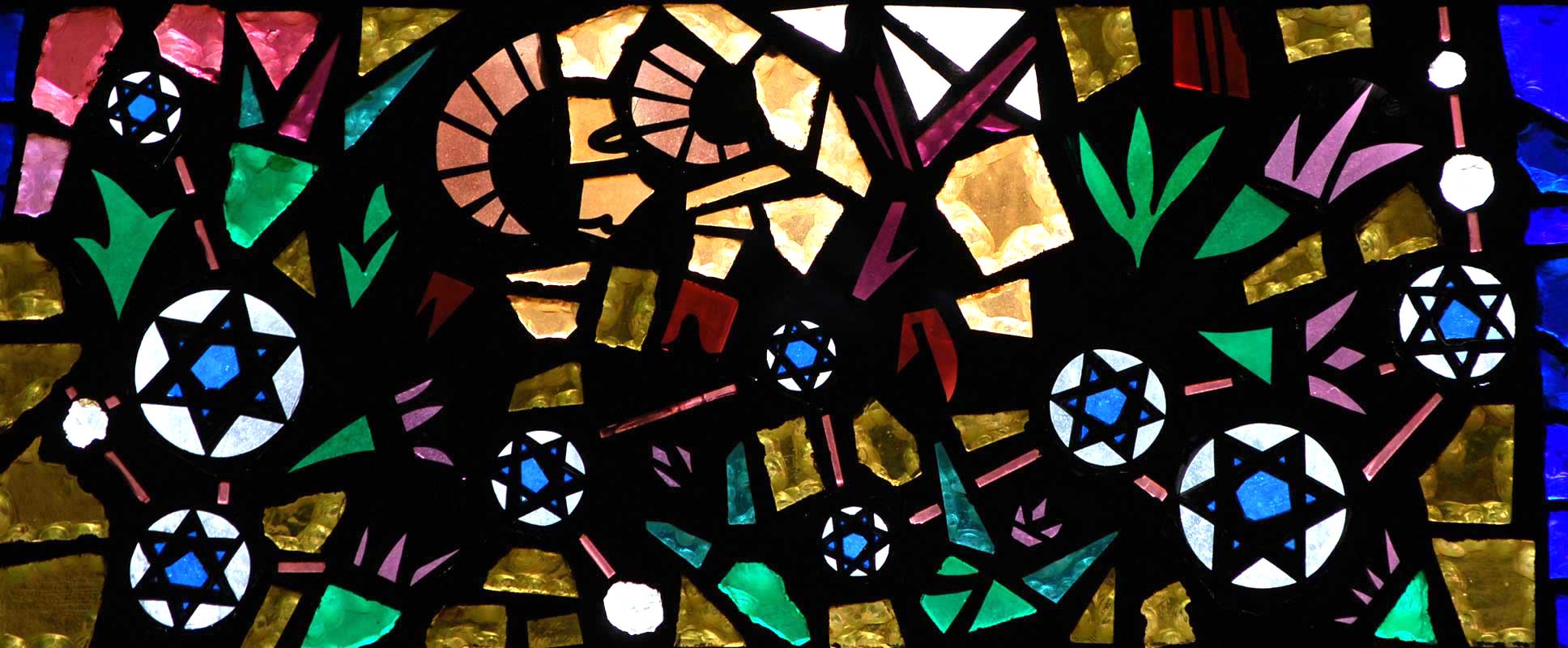 Youth Groups
Youth Groups
Youth Groups
Temple Har Zion enjoys strong connections to Conservative Judaism's national youth groups.
---
Youth engagement is important in building a welcoming and inspired community. Our youth connections provide the opportunity for students to meet, socialize and study with Jewish youth from nearby communities and participate in regional activities. Opportunities include:
Machar, for fourth and fifth grade students
Kadima, open to sixth, seventh and eighth graders
United Synagogue Youth (USY) for high school students
For information on the Chicago region of United Synagogue Youth (USY), click here.
For Kadima and USY applications, please email our Director of Education.