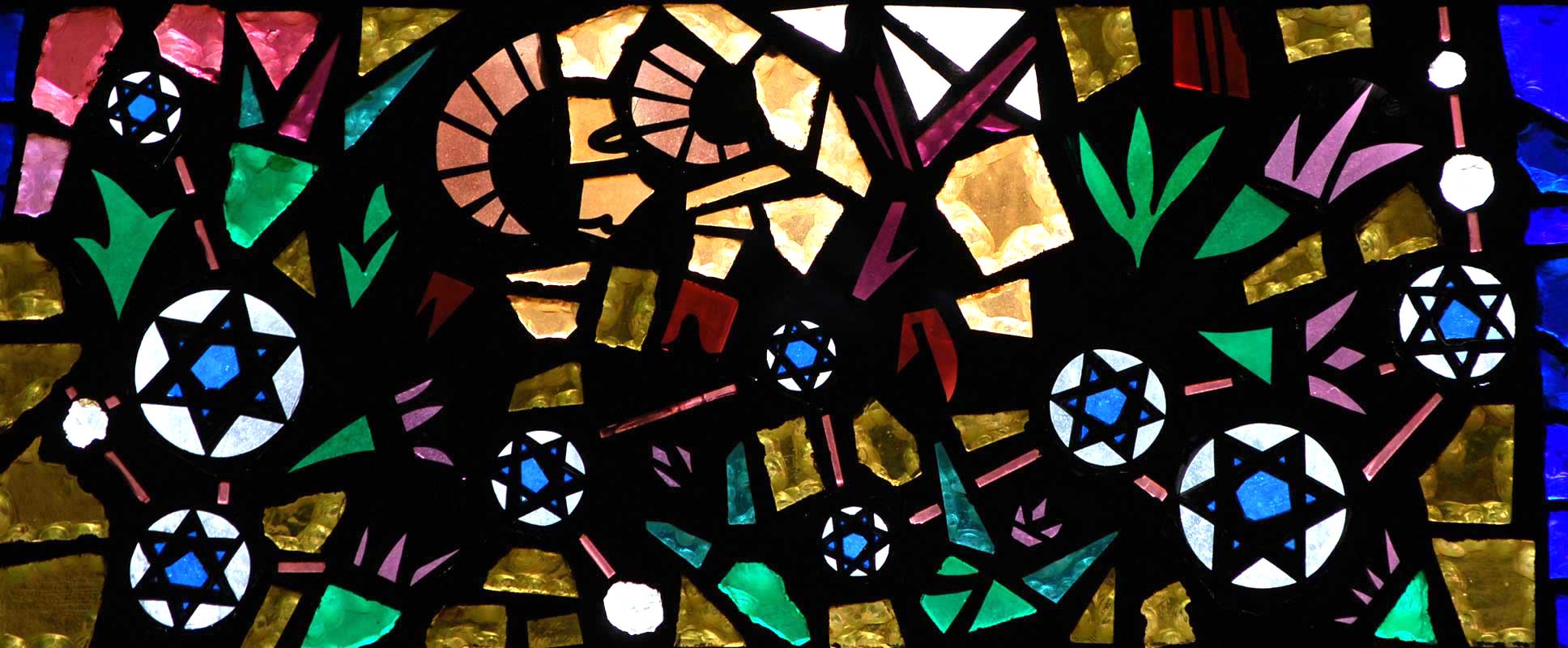 Men's Club
A social, educational and philanthropic group for men in the synagogue community. The club fosters fellowship, including individuals from interfaith families, and those who are new to the Jewish community.
---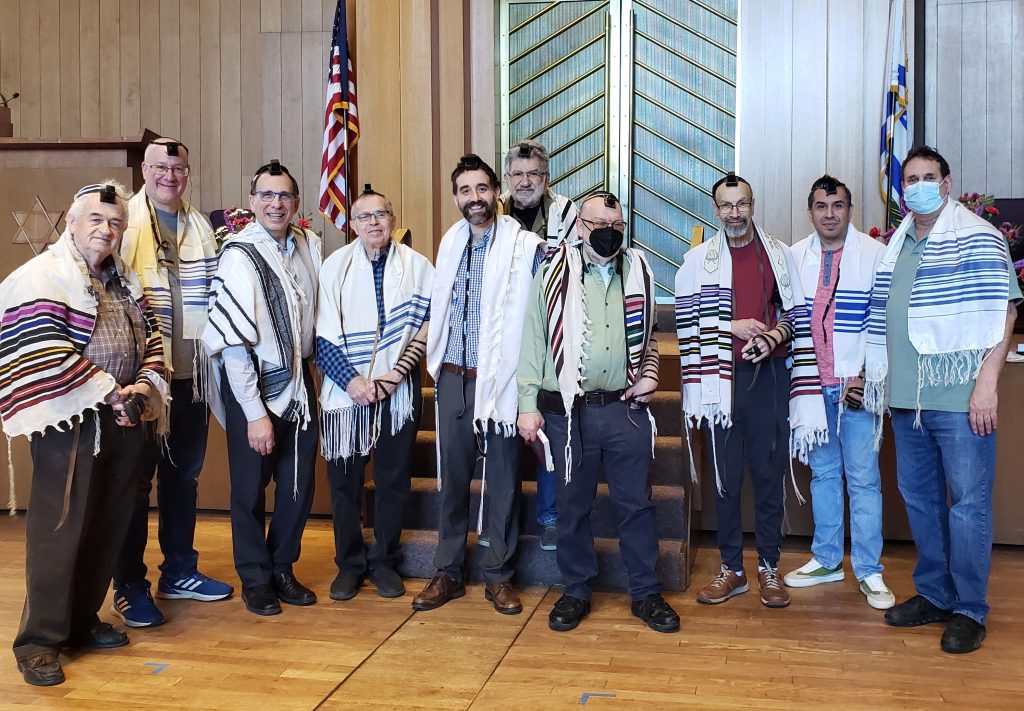 Meeting throughout the year, the Men's Club gathers for social outings, Shabbat dinners and holiday celebrations.
Guest speakers discuss topics covering Jewish culture and religion, community service opportunities and philanthropy. Events have included barbecues on the temple patio, Chicago Bears watch parties, outings to local sporting events and movies. The Men's Club also is responsible for raising the sukkah outside the temple every fall for Sukkot. The group also maintains the temple cemetery.
---
Special Events
An annual fundraiser involves the distribution of Yom Hashoah candles in remembrance of Jews murdered during the Holocaust. We ask members for donations when they receive the candles.
The club also sponsors the annual World Wide Wrap at the temple. Organized by the Federation of Jewish Men's Clubs and observed in synagogues around the world, this event provides the opportunity to learn about and practice the mitzvah of laying tefillin.
---
Men's Club Membership
Members pay $30 per year in dues, though new members enjoy their first year at no cost. The organization is affiliated with the regional and national association of synagogue men's clubs — groups that sponsor outings and social action projects and also host regional and national conventions. Please email us if you're interested in becoming a member.
---