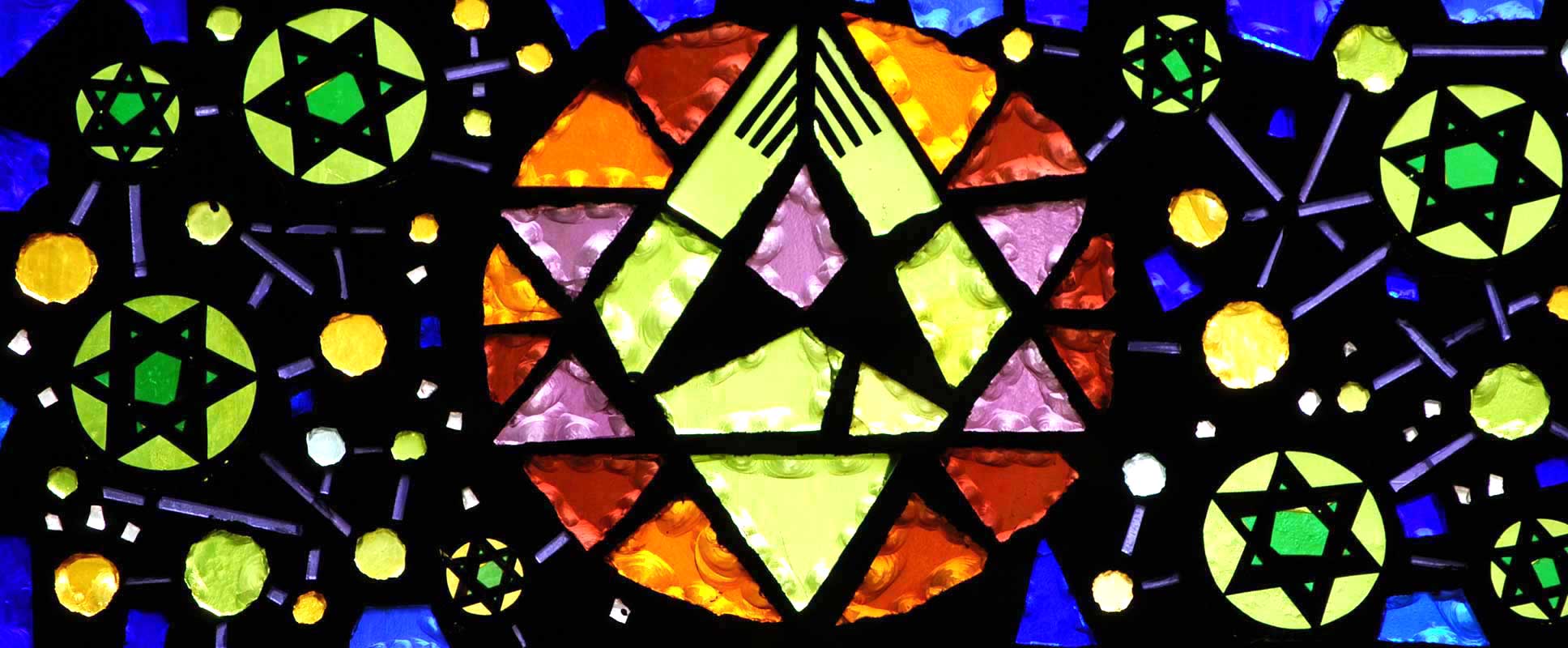 Join our growing community of virtual members from around the world who Zoom in to our services and programs and are welcomed as part of our congregation.
Join our growing virtual community
West Suburban Temple Har Zion
A community for Faith, Learning and Life
---
West Suburban Temple Har Zion Is dedicated to providing a welcoming and caring community for our members in River Forest, Oak Park, and the greater Chicago area.
We are proud to be part of the larger Conservative movement in Judaism, which emphasizes thoughtful and relevant programming for all segments of the Jewish community. Our temple continues this legacy by emphasizing the values of lifelong learning, meaningful prayer and community. We are devoted to creating vibrant l worship experiences that honor our Jewish tradition and encourage spiritual exploration.
---
Our values
We are dedicated to intellectual, personal, and spiritual growth.
We are a home for sharing life-cycle events.
We believe Jewish life should be meaningful, inspiring, fun, and transformative.
---
Our Welcoming Community
We welcome you and your family to our dynamic services and programs including our preschool where our littlest ones make our building their second home, our Hebrew-language-focused religious school, our award-winning adult education programs, and our older adult groups. We are sensitive to the needs of interfaith families and have been featured in national Jewish news outlets for our approach. Read our history as a congregation from the 1920s until today.
---
Our Jewish Arts and Culture
We treasure Jewish art and culture, and we host cultural programs from including concerts and theater in our community hall. Jewish art throughout our building tells the stories of our faith. Learn more about our cultural artwork such as our Gropper windows, Engen Tapestries and Horn Sculptures.
---
Supporting Our Neighbors and the World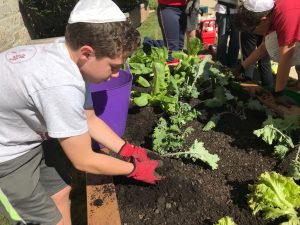 We are active in Tikkun Olam (repairing the world). This includes supporting our neighbors on the West Side of Chicago, our local food pantry and joining with Jewish organizations and causes throughout the Chicago area and internationally. We strive to be a zero-waste institution and educate our members to be conscious about the environment. We support Israel and hold programs to educate members and the wider community about the Jewish State and the political situation, and inspire Ahavat Yisrael, love of Israel and the Jewish people. Learn more about our social action initiatives.
Our Caring Committee visits the elderly, sends meal to those recovering from illness and to the bereaved, organizes shivas and sends holiday baskets to vulnerable members. The Sunshine Shemesh Committee calls members to congratulate them, support their needs and let them know about programs and activities. Find out more about our volunteer committee opportunities.