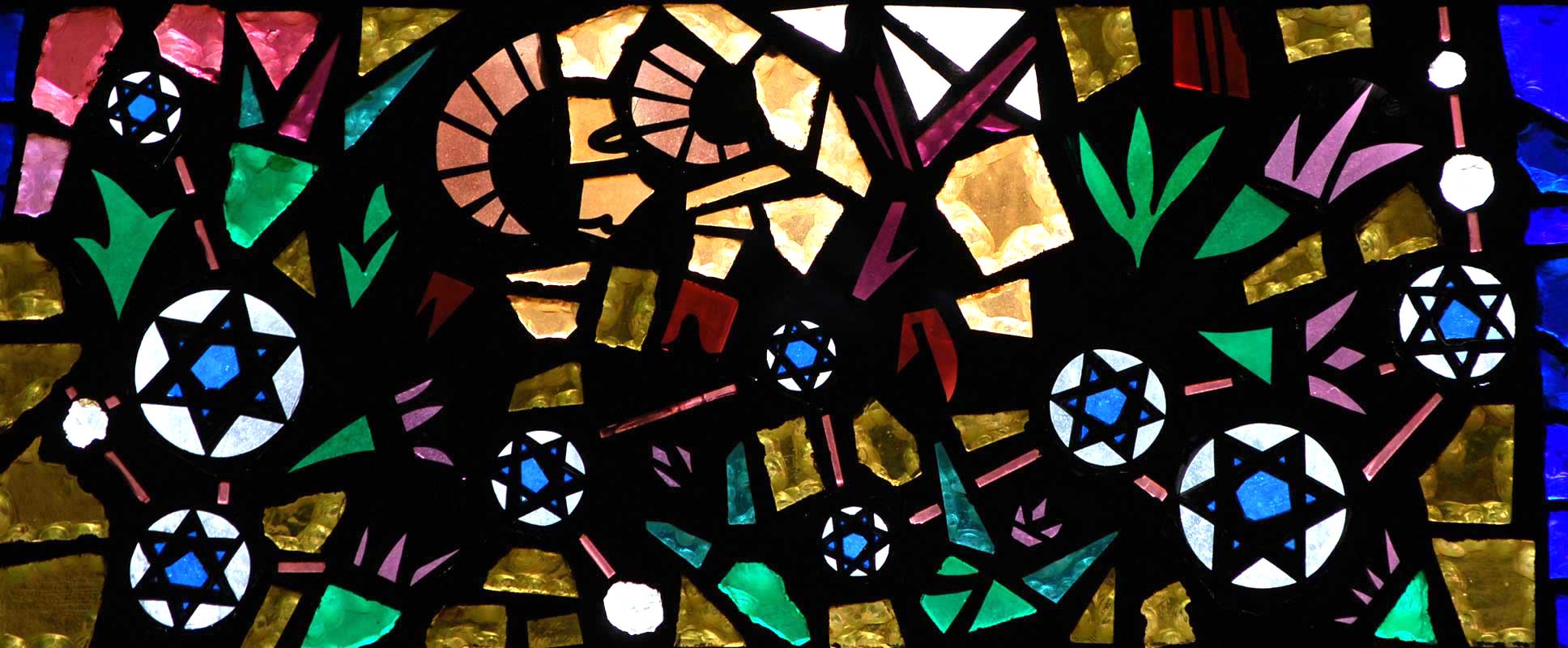 Interfaith Members
Interfaith Members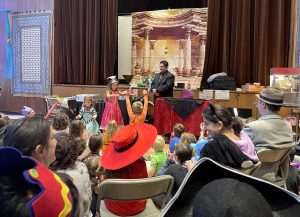 WSTHZ's Journey
To read more about WSTHZ's journey in this area, we invite you to read this 2018 article in Tablet magazine or contact our clergy or staff.
Read Article
Our Interfaith Community
Temple Har Zion strives to provide a welcoming community for interfaith families.
---
Temple Har Zion's congregation includes individuals and families from outside the Jewish faith who are drawn to its traditional values and practices. Their involvement strengthens our synagogue community and enriches our sense of identity and purpose.
Spouses and children of Jewish members are entitled to all the rights and privileges of membership, including participation in worship, study and social events, with a few religious and leadership role exceptions. Children of interfaith families are welcome at services, classes, and other programs and are encouraged to participate in the social life of the synagogue.
We strive for members from other backgrounds to feel welcome in our services and community while maintaining the historic integrity of the sanctuary and the rituals practiced by generations of Jews who worshiped there before us. We invite questions, comments, and topics of discussion as we pursue the path that is consistent with contemporary trends in the Jewish community at large.
Inclusion in Life Cycle Events
Members from other faith backgrounds have attended life cycle events over many years and are welcome to participate to the extent that they are comfortable. Click here to find out more.
Interfaith Programming and Resources
In recognition of the unique journeys and challenges faced by Interfaith families, we periodically offer supportive programs. 18Doors is an organization dedicated to providing knowledge and connections for Jewish interfaith families and offers information and assistance.