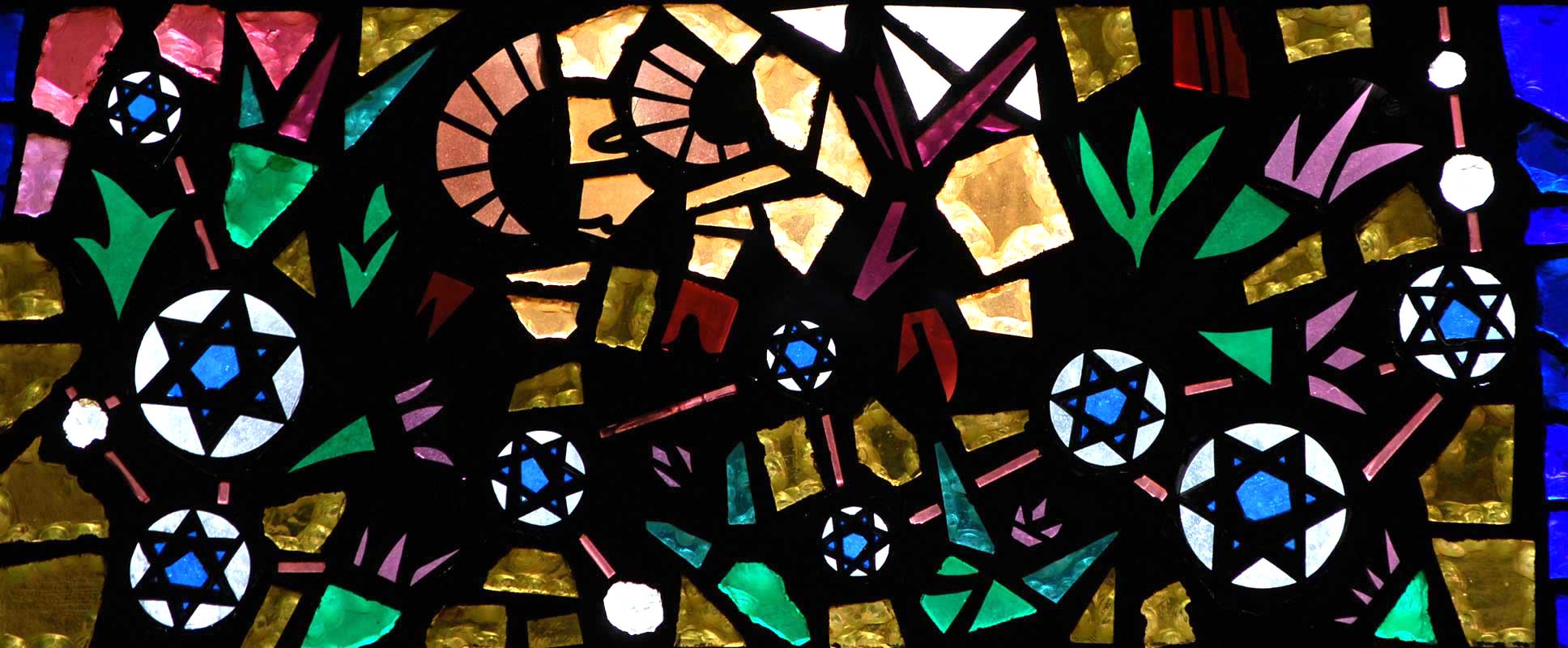 Choosing Judaism
Choosing Judaism
Choosing Judaism
Temple Har Zion offers a comprehensive program for individuals interested in converting to Judaism.
---
Temple Har Zion offers an introduction to Judaism course based on the curriculum of the Miller School at the American Jewish University in Los Angeles. It's available in person and online. In addition to the course and recommended readings, Rabbi Glick meets regularly with candidates to help them navigate their religious and spiritual journey.
As part of the process, candidates appear before a beit din, or a court of law of three Jewish leaders who authorize the conversion. A final step is immersion is a mikveh, where the candidate completes a fully halakhic conversion according to the standards of Conservative Judaism. The temple's education director is available to answer questions and guide candidates.
The temple regularly welcomes candidates from all ethnicities and walks of life to experience the rhythms and customs of a traditional Jewish community by attending Shabbat and holiday services, as well as cultural and social events.
To inquire about our program to choose Judaism, please email Rabbi Glick.