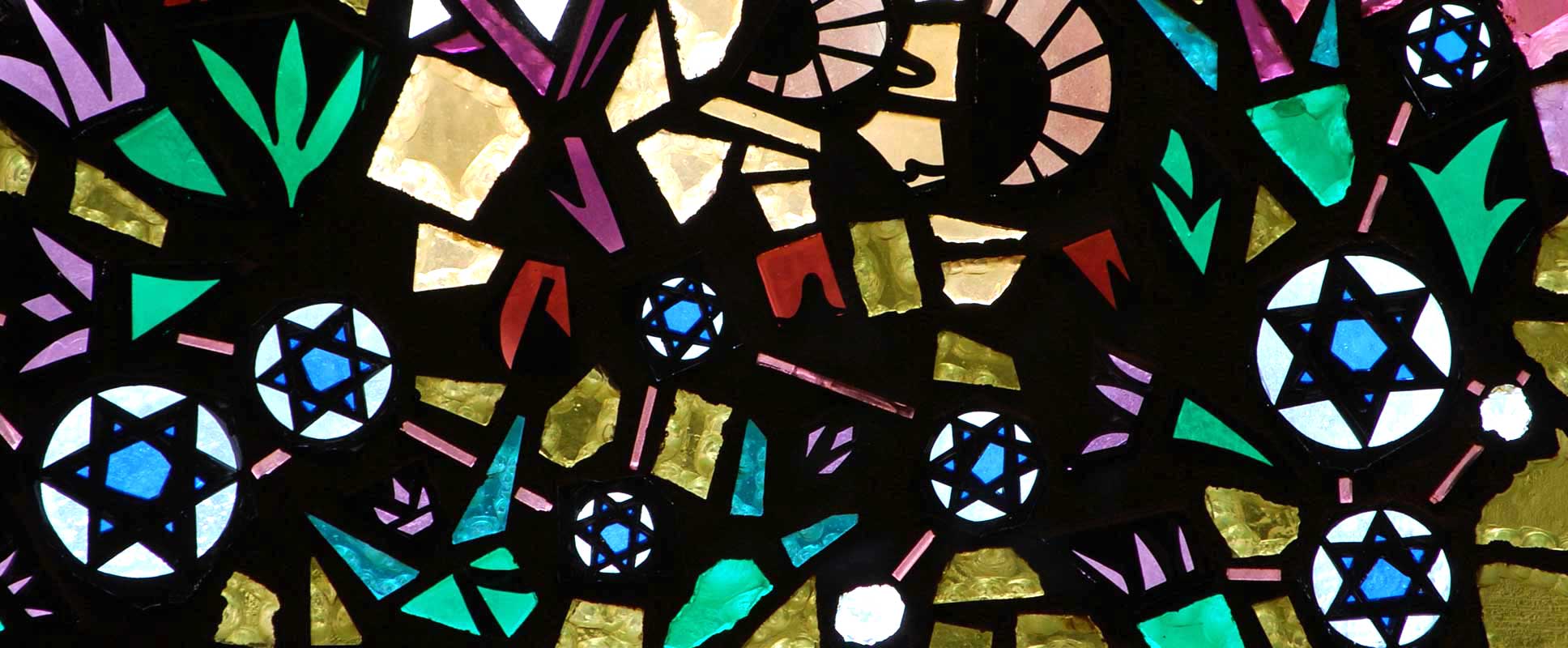 We Invite You to Join Us
Thank you for your interest in West Suburban Temple Har Zion.
It's our pleasure to invite you to join our community and experience the warmth and spirituality of Judaism. We hope you will find membership an enriching experience and encourage you to explore the many opportunities our synagogue has to offer. For questions, membership information and all other inquiries, please call the main office at (708) 366-9000 or email us at office@wsthz.org.
Membership Application
If you'd like to join our congregation, please fill out the membership application below:
An Invitation from Rabbi Glick
Dear Friend,
Welcome to West Suburban Temple Har Zion. We are honored that you are considering making our synagogue your spiritual home.
Synagogue membership is a sacred and covenantal experience, one that will bring you a richness of spirit and connection to your community. Our congregation strives to be there for you and your family in all of life's biggest moments: to support you in your pursuits, to teach you about Judaism and to connect you with your heritage.
We value the uniqueness of each congregant and are committed to providing a community that is inclusive and accessible. It's our hope that joining us will be an enriching experience for you and your family, and that you will help to sustain our community through your involvement.
We are links in the chain of Jewish tradition and take seriously our responsibility to perpetuate that tradition with vibrancy and meaning.
On behalf of our clergy, staff and members, we welcome you to become a part of our community and legacy as we continue to strive for the highest possible level of Jewish worship, learning and social action.
Berukhim Ha'baim be'shem Ado-nai.
Welcome in the name of God.
Sincerely,
Rabbi Adir Glick