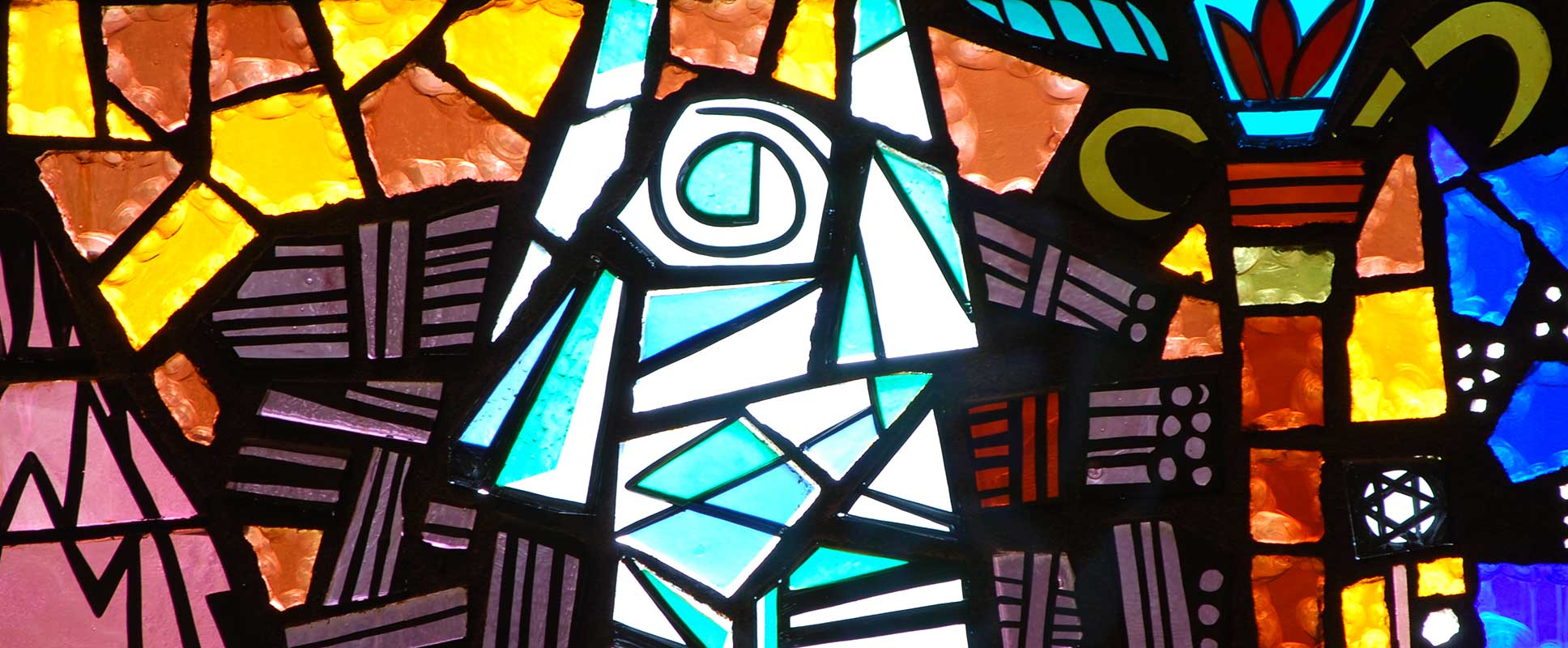 Religious School
Welcome to the Koven Religious School
---
At the Koven Religious School, students K-12 journey on a path toward learning and bringing Torah into their lives.
We help children discover their spirituality, learn to live the rhythms of Jewish life, discover themselves as members of the Jewish people, and become anshe chesed — people of kindness.
Students study Jewish values, history, identity, and Hebrew language, and they learn about Israel. Lessons are enhanced with music, art, and elements of theater, and holidays are celebrated experientially.
---
Our goals: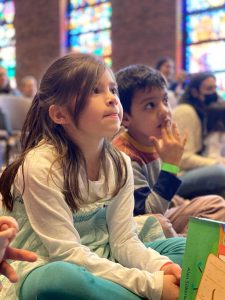 To inculcate Jewish values and identity and develop Jewish community for our students
To provide skills and knowledge for celebrating Jewish holidays, Shabbat, and lifecycle events
To develop comfort with reading and speaking Hebrew
To instill love of the people, land and State of Israel, while recognizing its complexities
To help students see themselves in the Jewish story, from Abraham to today
To ground social action in Jewish tradition
To develop confidence leading or participating in prayers. We want students to be comfortable walking into any synagogue in the world
To show how Judaism can add meaning to our students' lives and help them be their best selves, all while enjoying a fun and engaging learning environment
For more information about the Koven Religious school, please contact Director of Education David Schwartz at dschwartz@wsthz.org.