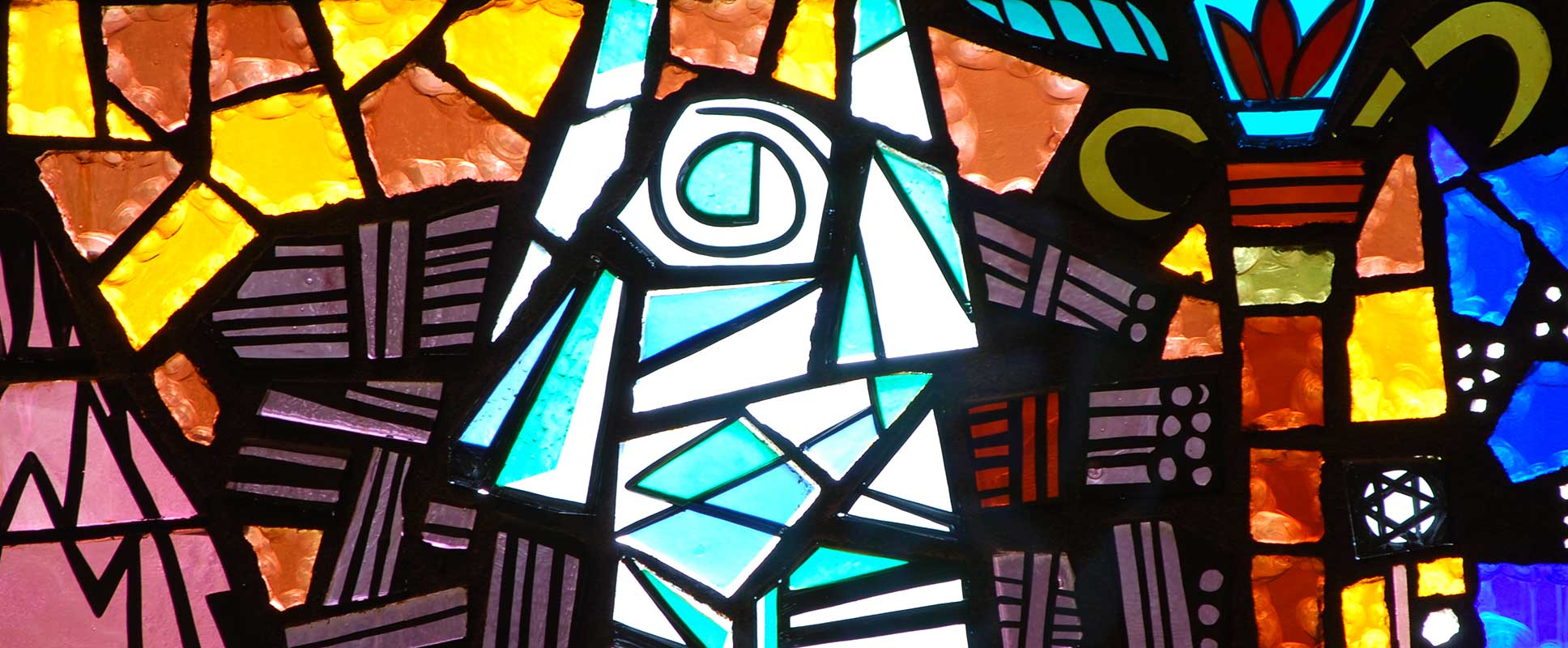 Summer Camps
Summer Camps
Summer Camps
An American Jewish Tradition
Camp Shana Tovah

On Rosh Hashanah and Yom Kippur, we offer Camp Shana Tova to our temple community. For students in grades K-7, we will have age-appropriate youth services followed by board games from 10:45 a.m. to 12:15 p.m.  Students in grades 8-12 will have the opportunity to be paid counselors on both days of Rosh Hashanah and Yom Kippur morning. For more information, contact Director of Education David Schwartz at dschwartz@wsthz.org.
Children ages 1-5 can attend our Young Family services followed by holiday activities from 9:30 to 10:30 a.m. At least one parent should attend with their child(ren). Babysitting may be available as well. For more information, contact Young Families Jewish Educator Claudine Guralnick at cguralnick@wsthz.org.
To register for 2023 Camp Shana Tova, click here.
Local Jewish Summer Day Camps
Apachi Day Camps offer a breathtaking array of activities, field trips, and special days. The JCC Chicago-affiliated camp can go old school with songs, swimming, theater, and arts and crafts. Or it can go new school with rock climbing, yoga, and STEM. Read More.
Camp Ramah has the ingredients for an amazing summer: nurturing staff, eclectic activities, and a deep connection to Jewish values and traditions. Read More.
Located in Central Wisconsin, Camp Young Judaea Midwest has provided a Jewish camp experience for children in grades 2-9 for 50 years. Its beautiful 80-acre lakefront property offers the opportunity to explore and take on new challenges. Read More.
Camp Ramah in Wisconsin offers vibrant experiences — filled with camp fun and friends — that build Jewish lives and leaders. Its holistic community inspires our campers and staff to see themselves in the ongoing renewal of our rich heritage. Read More.
Camp Ben Frankel's mission is to build a lifelong camp family for Jewish children from all backgrounds to explore their identities in an inclusive and welcoming environment, one amazing summer at a time. It's located in southern Illinois. Read More.
For more than 100 years, Camp Chi in Wisconsin has transformed children's summers. Staff members unplug campers from their daily lives and connect them to life-changing moments. Read More.
Olin-Sang-Ruby Union Institute (OSRUI) is an open and safe Jewish community dedicated to welcoming and valuing every individual. Located in Wisconsin, it's a second home to more than 1,000 campers and staff each summer, its community comes together to experience the fun and magic of Jewish camping. Read More.
Beber Camp in Wisconsin exists to provide children with a safe, fun, and meaningful summer camp experience in a Jewish environment. Read More.
Driven by Jewish values, Camp Interlaken in Wisconsin celebrates a balance between instruction, competition and fun. Read More.
Camp Tavor programming allows campers to build strong relationships while learning about leadership, social justice and stewarding the environment. It's located in Michigan. Read More.