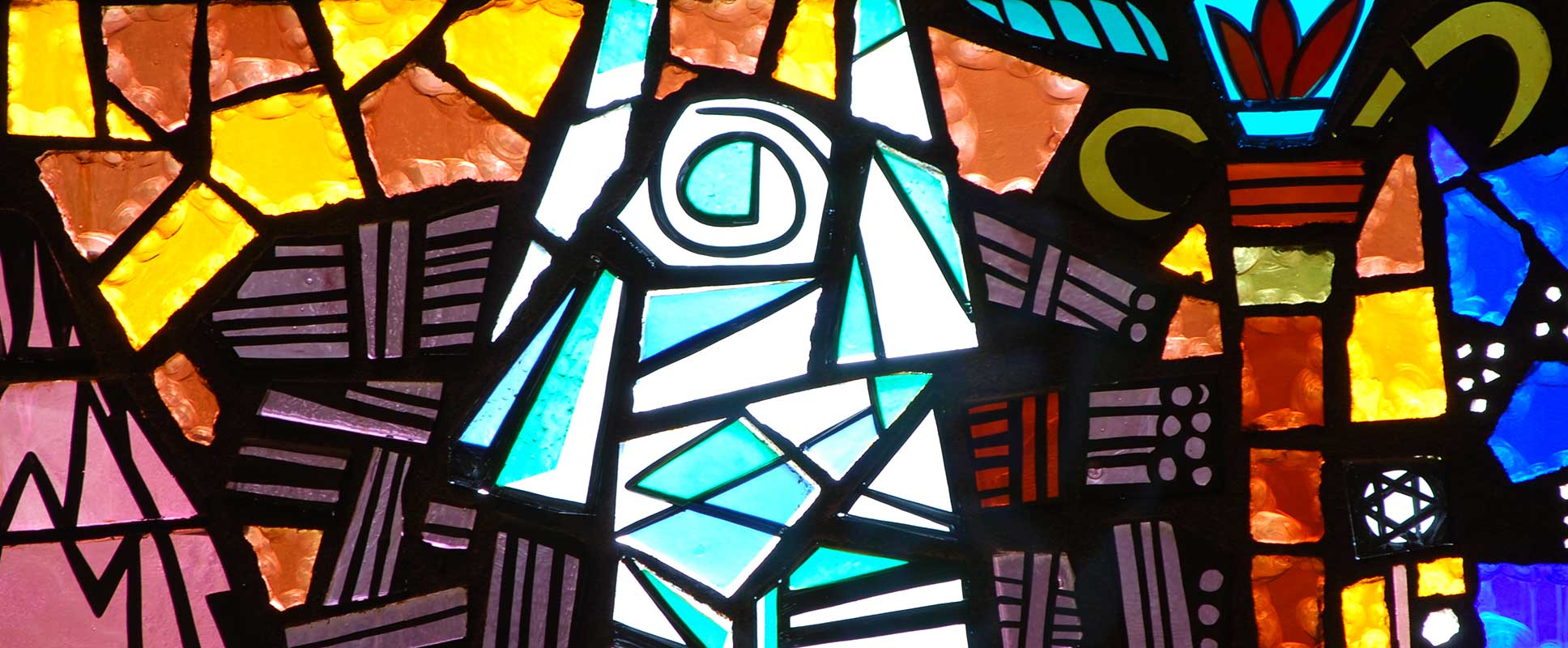 Preschool Staff
Preschool Staff
Preschool Teachers
Our educators are the backbone of our school.
---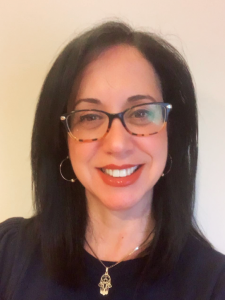 Claudine Guralnick
Claudine was born and raised in Israel where she also served two years in the Israeli Army. She has over 23 years' experience working in early childhood education. In addition to heading the preschool, Miss Claudine is also our Jewish educator for families with young children and the head teacher for our youngest learners. Her deep knowledge of Jewish culture, traditions, and practice, ensure that our students learn about, feel connected to, and enjoy Judaism. Claudine is the recipient of the Sue Pinsky Award for Excellence in Jewish Education and has been recognized on a community-wide level for her exemplary accomplishment in Jewish early childhood location.
---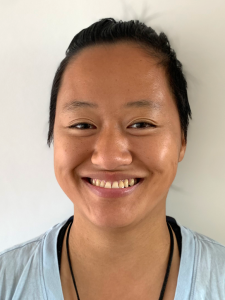 Annie Lanier
Annie Lanier attended Bowling Green State University in physical education before transferring to Concordia University Chicago. While she may not be currently studying physical education it doesn't stop her passion for teaching the next generation to explore the world around them. Annie loves spending time with her family and a hobby she can be found doing is drawing.
---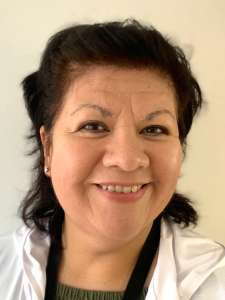 Aydee Janney
Aydee has over 30 years of experience working in the early childhood field. She also has over 10 years of experience as an early childhood community college adjunct instructor. Aydee received her B.A. in early childhood education with a concentration in psychology and a M.A. in curriculum and instruction from Concordia University – Chicago.
---
Caitlin Gregory
Caitlin Gregory has worked at Har Zion since August 2022. She studied zoology in college, and says she loves teaching her students about nature and animals. When Caitlin isn't teaching, she enjoys spending time outside with her husband and her son, who is in the Adom classroom.
---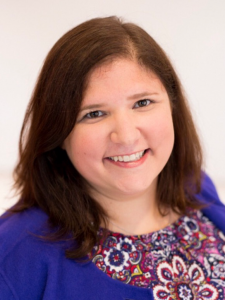 Garron Segal
Garron Segal joined the Har Zion community as a parent in 2016. As a teacher, she strives to instill in children a love of learning through hands-on experiences. Garron believes that kids are capable beings who are worthy of respect and should be active partners in their education. Before teaching, Garron worked in the nonprofit sector. Now an Oak Park resident, she enjoys reading as well as spending time with her husband, two children and two dogs.
---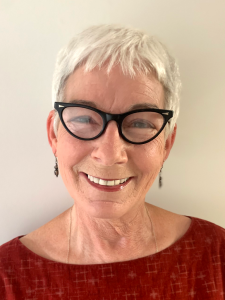 Kate Birch
Kate Birch only recently joined the preschool life, having previously worked as a milliner for more than 30 years. She says she feels like she's found her niche at Har Zion. As she puts it, "at what other job do you get to end each day with a dance party?"
---
Kimberly Plastina
Kimberly was raised in Oak Park which she calls home. She worked as a teacher at Temple Har Zion Preschool from 2015 to 2021 and has returned in 2023. Kimberly earned her associate degree in early childhood education from Triton College in 2015. She has also recorded voice work for radio dramas, training videos, audio books, and radio spots. She is excited to be back at Temple Har Zion!
---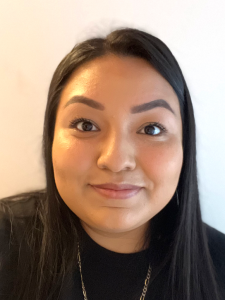 Stephanie Compovered
Stephanie Compovered was born and raised in Chicago and comes from a big family- a brother and four sisters. She's attending Roosevelt University and working to pursue a B.A. in psychology, along with a double minor in social justice and women and gender studies. Working with children has always been something Stephanie enjoys. Outside of work, she loves to be with her family and watch movies.