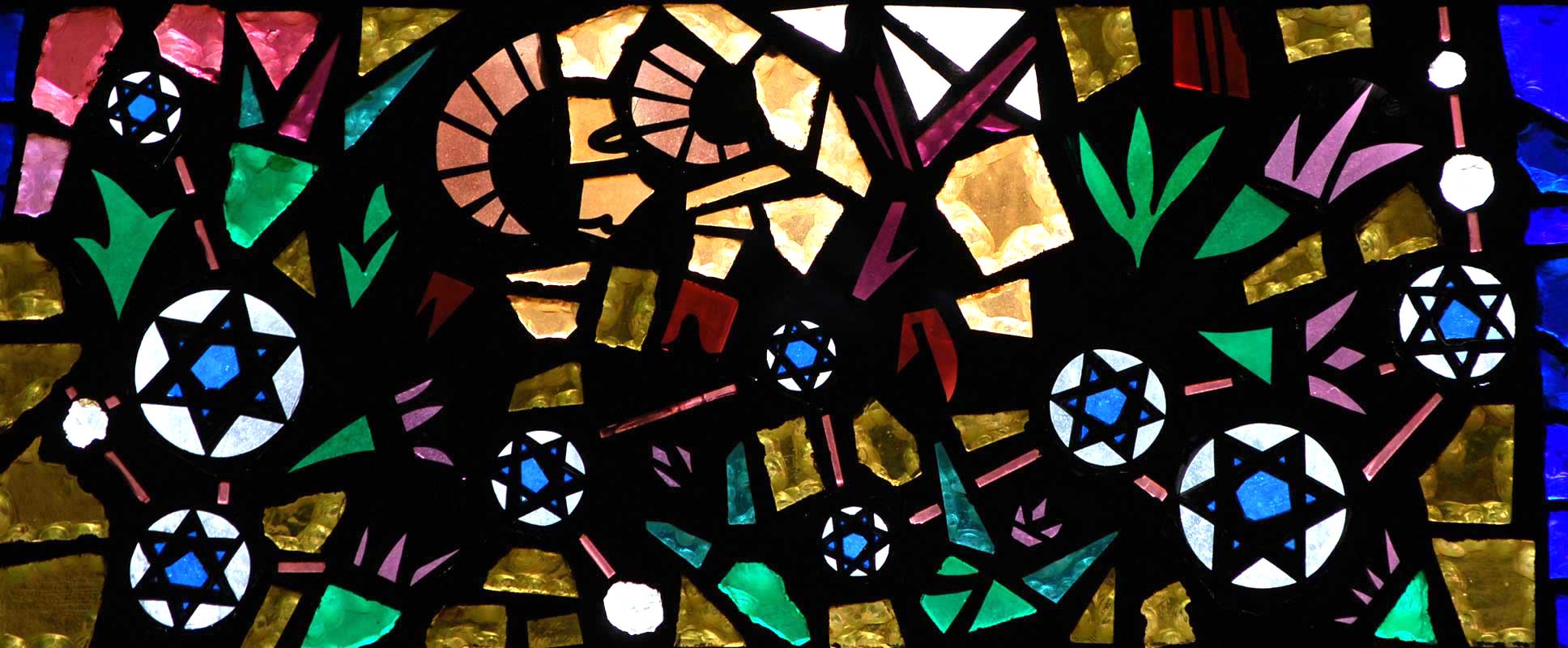 Community Life
Community Life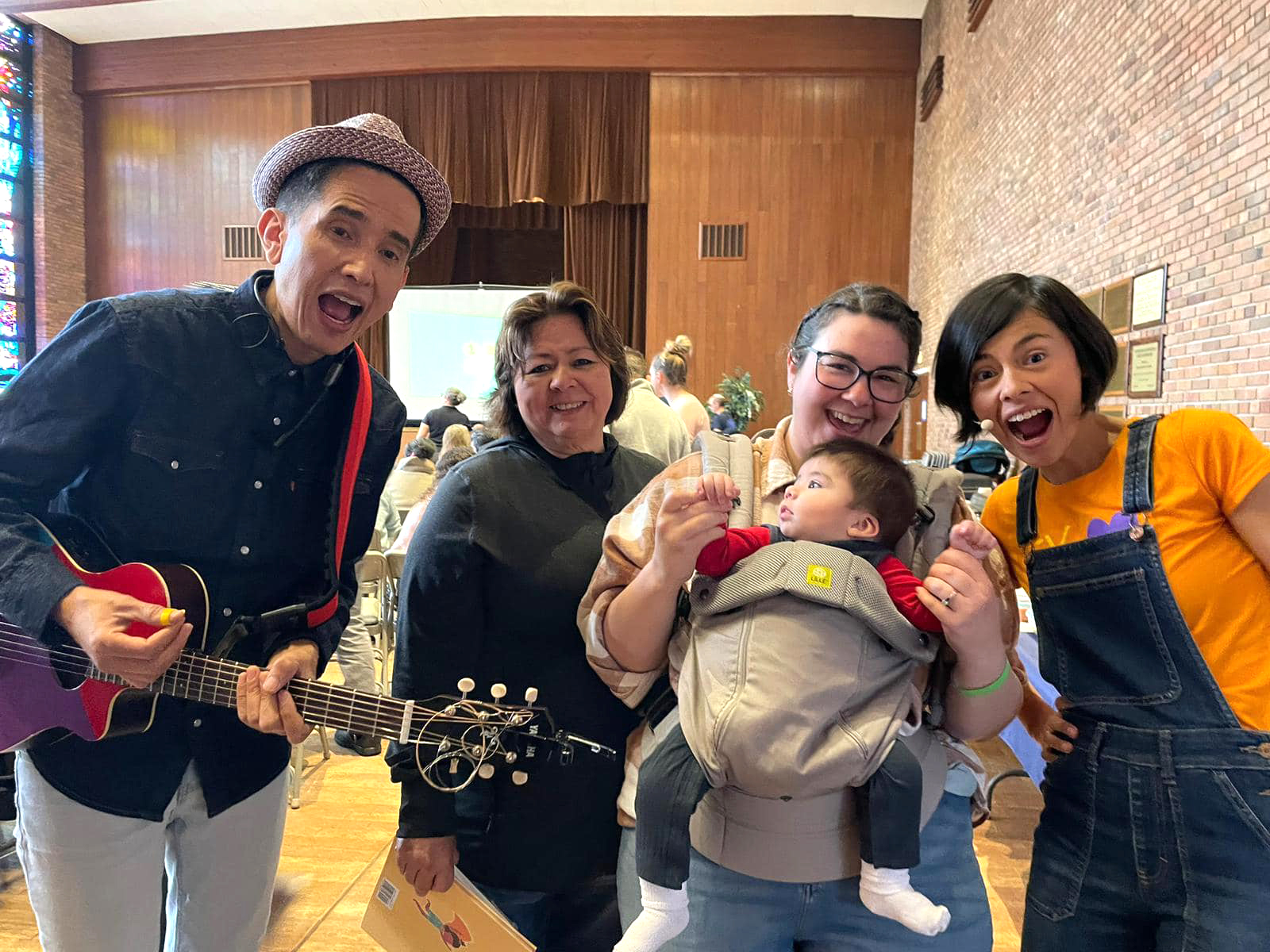 We are a community for everyone.
Temple Har Zion is dedicated to providing a welcoming and caring community for its members.
Our temple emphasizes the values of lifelong learning, meaningful prayer, and inspiring congregational events. We are devoted to creating vibrant and meaningful worship experiences that honor our Jewish tradition and encourage spiritual exploration.
There are many ways to participate in temple life, whether through services, adult and youth education programs, volunteer work that supports our schools, mission-driven efforts to repair the world, social and cultural gatherings, congregational trips, and committee or board membership work that ensures our synagogue operates smoothly and meets the needs of members.
No matter one's level of knowledge or affiliation, we strive to create an inclusive environment where everyone feels welcome and valued.
Where Modern Meets Tradition
We embrace our Jewish traditions and seek to make them accessible, relevant, and meaningful for our members.
We are a multi-generational community where members develop lifelong friendships, forming book clubs and chavurot, attending synagogue services or family movie nights, and joining in Shabbat afternoons and holiday meals. We recognize that our members come from different religious and cultural backgrounds, and we meet them where they are – their diverse wants, needs and abilities. We have also grown to embrace members both near and far, spending time together in-person as well as communing with those who join us virtually. Together, we pray, learn, have fun, and celebrate and mourn through the cycles of life.
Community Inspiration
We have strong, inspiring leadership.
View words of comfort and encouragement from our clergy and educators.