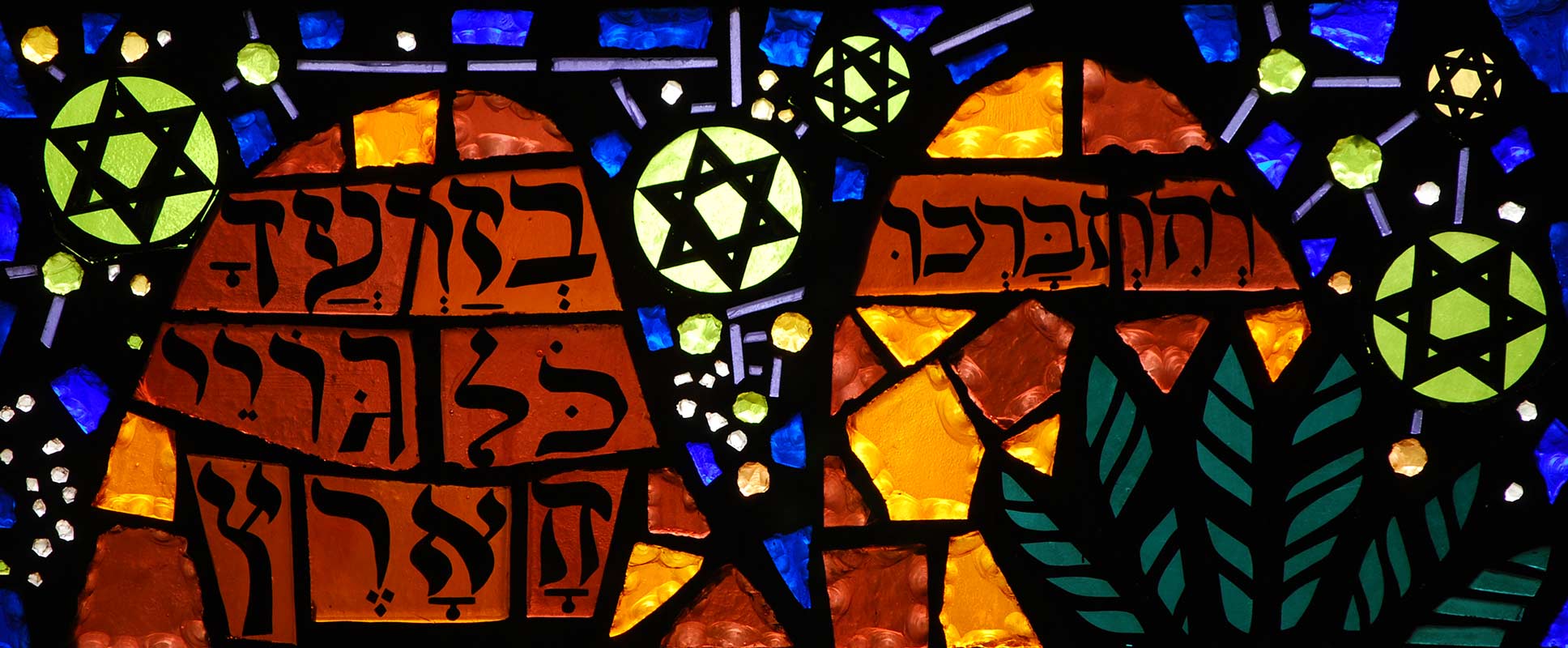 Youth & Family Services
Youth & Family Services
Youth and Family Services
A time to reflect, celebrate and pay tribute to our Jewish heritage.
---
Temple Har Zion provides family and youth services for all ages. The synagogue emphasizes providing a nurturing and supportive environment for children, adolescents, and their families to learn and grow together.
---
Tot Shabbat
Shabbat can be a magical time for young children, and at Temple Har Zion we seek to join with families to enhance the experience. To that end, we offer monthly Tot Shabbat services where children through age 4 can sing songs and recite basic prayers, followed by blessing, drinking grape juice, and eating challah. Tot Shabbat goes from 11:30 a.m. – 12:00 p.m., with schmoozing (chatting) time before and during the community lunch afterwards as parents and kids make and strengthen connections. Our goal is for the youngest members of our community to experience the joy of Shabbat, and we welcome both long-time members and those just checking us out.
---
Junior Congregation
Junior Congregation is a service for children from kindergarten through the seventh grade, in which our post-b'nai mitzvah teens serve as junior rabbis and share with younger children the meaning behind Jewish prayers and rituals. Other programs include group discussion for adults and children, classes about parenting, education, and the arts. Services run from 11 a.m. to noon and involve interactive plays about the weekly Torah portion, a challah and grape juice kiddush and a Hershey bar (nut-free) for every family. There is also lunch after the service so that families can get to know each other in an informal setting.  These services are a fun way for students to develop comfort with the service and leadership skills.
Dates for Jr. Congregation and Tot Shabbat Dates all coincide for 2023-24:
October 21, 2023
November 4, 2023
December 9, 2023
January 27, 2024
February 24, 2024
March 2, 2024
April 6, 2024
May 4, 2024
---
Lay-led Service
The lay-led service is a chance for members with experience to take the lead and run a religious service. It is also a place for those looking to be more involved in growing their prayer skills in an intimate low-key setting. Dates for service in 2023 are:
October 14, 2023
November 11, 2023
December 16, 2023
---