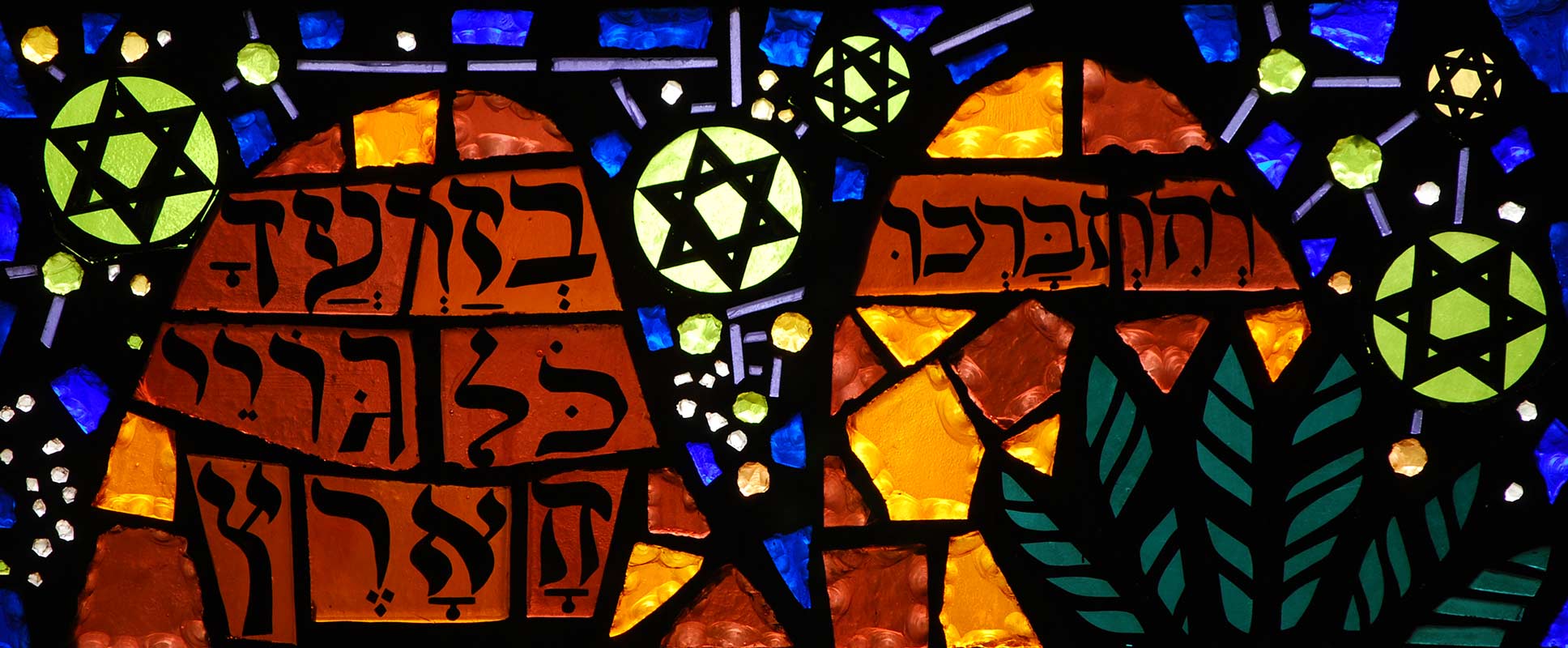 Davening Team
Davening Team
Davening Team
Our talented and experienced team leads the congregation in prayer.
---
Rabbi Glick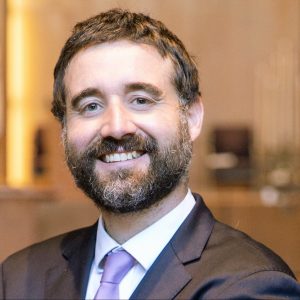 Rabbi Adir Glick began his tenure at Temple Har Zion in August 2015. He was ordained in May 2015 by the Ziegler School of Rabbinic Studies of American Jewish University in Los Angeles. During ordination, he received the 2015 Jacob Pressman Award in Homiletics.
In addition to a masters of arts in rabbinic studies, Rabbi Glick holds a bachelors of arts in creative writing and a graduate degree in journalism from Concordia University in Montreal. He has served as a rabbinic intern at Congregation Beth Israel in Tustin, California, and a student rabbi at Judaica in Marseilles, France, and Temple Emanu-El in Reno, Nevada.
Born in Jerusalem, Rabbi Glick grew up in the Old City and in the South of France, and he has lived in England, Canada, and India. Prior to entering rabbinical school, he worked as a journalist for the Jerusalem Post and the Jerusalem Report magazine under the mentorship of American-born Israeli author and journalist Yossi Klein Halevi. He also spent a year in Nepal working for the Israeli humanitarian organization, Tevel b'Tzedek.
Rabbi Glick is drawn to the spiritual and mystical dimensions of Judaism, teaches meditation to all ages, and has a passion for lively prayer. Prior to becoming a rabbi, he spent summers at Camp Ramah Darom in Georgia; where he was the Rosh Tefillah and Mashgiach Ruchani, head of prayer, and spiritual advisor for the camp. He is a community builder at Temple Har Zion and engages in interfaith dialogue. He also teaches Hindu communities about Judaism.
Rabbi Glick is married to Rachel Newman Glick, from Washington D.C. Their family has grown with the birth of their beautiful daughter, Shalva Mei Menuchot, in 2016, and their sweet son, Adiv Oz, in 2018. They live in River Forest.
Cantor Figa
Cantor Stewart Figa has served at Temple Har Zion since 1998 and has been a cantor in the Chicago area since 1990. As member of the New Budapest Orpheum Society, a Chicago-based musical troupe dedicated to reviving European Jewish music from the first half of the 20th century, he has sung at the United States Holocaust Memorial Museum in Washington D.C. and at the Neue Galerie in New York City.
In the 1980s, Cantor Figa performed for several seasons in Yiddish theater productions in New York City, having had the privilege of working with some of the legendary greats of the Yiddish stage. A recognized singer of the Yiddish repertoire, he appeared in a guest role singing on the Golden Globe Award-winning program "Brooklyn Bridge," and he has performed concerts locally at the Harold Washington Library, the Spertus Institute, the Arts Club of Chicago, Anshe Emet, K.A.M. Isaiah Israel, North Shore Congregation Israel, as well as a soloist with the Halevi Choral Society.
He received degrees from Northwestern University and Spertus Institute of Jewish Studies in Chicago.
Jonathan Miller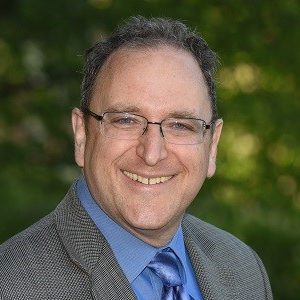 Jonathan Miller (piano and vocals) is a choral conductor, arts entrepreneur, cantor, synagogue and church musician, and composer/arranger. He is the co-founder of Sounds Good! Choir, a community where older adults enhance their well-being through the joy of music, where he also serves as the artistic director and CEO. Born into an interfaith family with a love for music, he is also a leader in the field of Jewish choral music.
---
David Oromaner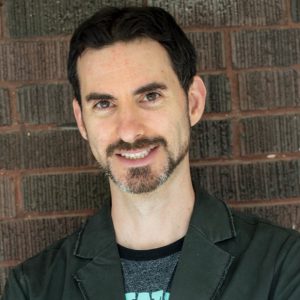 Some of the diverse artists David Oromaner (percussion) has performed with include Max Bennett, Llew Matthews (Nancy Wilson), Bob Quaranta (Mongo Santamaria), Mambo NYC, Karel Ruzicka Jr., PJ Loughran and Changing Modes. He has toured throughout the United States and Canada, including appearances at the popular Bonnaroo Music Festival in Tennessee (2014) and North by Northeast in Toronto (2012). David has also played on more than 50 records and nationally distributed soundtracks, and he is currently recording and producing with the jazz/rock fusion trio, Outside Pedestrian.
---
Aaron Burnstein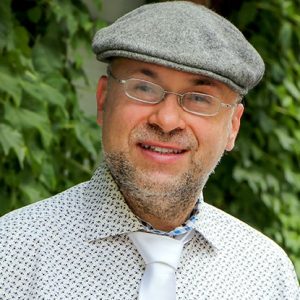 Aaron Burnstein (guitar) has been performing around the Chicago area since the 1980s. He is adept in many styles of music, including jazz, rock, blues, and country. In 2004, Aaron began to lead worship services and study Jewish music. He recognizes the inherent spiritual aspects of music and seeks to use them for worship, prayer, and meditation. In addition to performing, Aaron also teaches a local music meditation class on Niggunim.
---
Sasha Giannotti Guralnick
Sasha is a student at the Oak Park River Forest high school. She has studied classical piano and violin since age 3 and is a member of her high school symphony and the Chicago Youth Symphony Orchestra( Philharmonic). She donates her time teaching Violin with PING pals (for underserved youth ). She teaches in the Hebrew school and has led prayers in the synagogue since preschool. In her free time, she enjoys writing poetry, and participating on her school flag football and track teams.