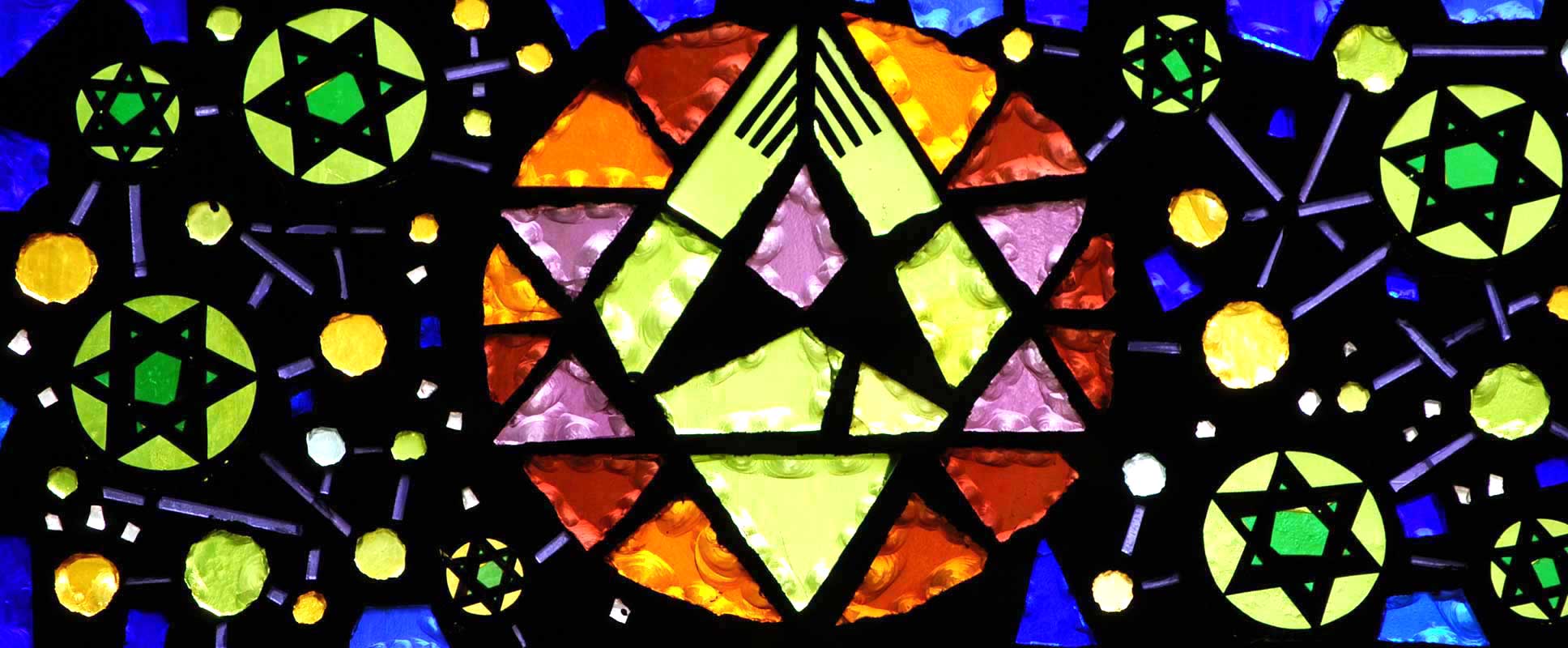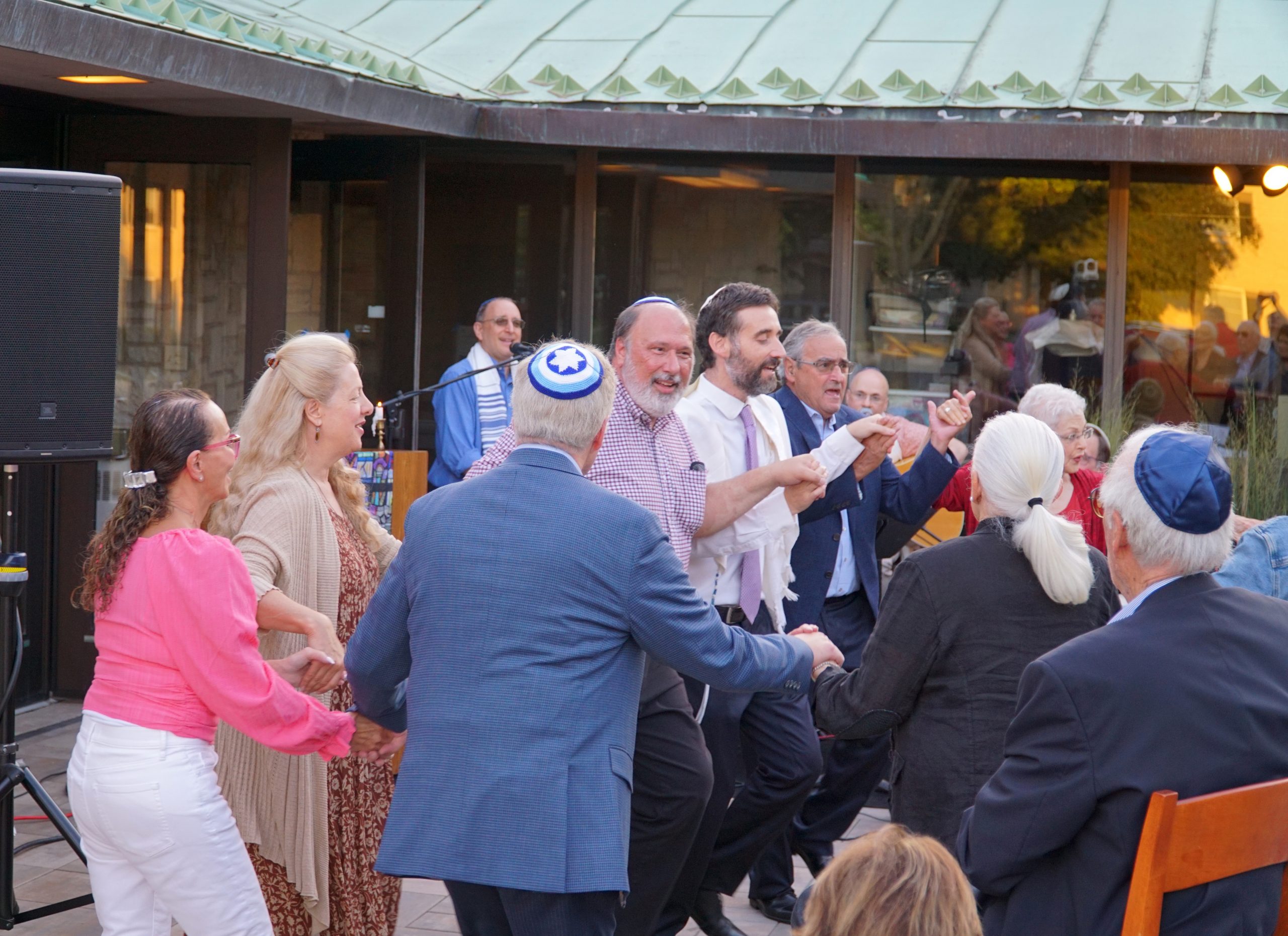 Welcome to Temple Har Zion

!ברוכים הבאים
West Suburban Temple Har Zion is dedicated to providing a welcoming and caring community for members in River Forest, Oak Park, the Western suburbs, and the greater Chicago area.
We are proud to be part of the larger Conservative movement in Judaism, which emphasizes the balance of tradition and change, and thoughtful and relevant programs for all segments of the Jewish community. Our temple continues this legacy by emphasizing the values of lifelong learning, meaningful prayer, and inspiring congregational events.
We are devoted to creating vibrant and meaningful worship experiences that honor our Jewish tradition and encourage spiritual exploration. Whether you're interested in beginning or resuming your spiritual journey, we invite you to learn more about our community at Temple Har Zion. 

Discover our Gropper Windows
In 1967, West Suburban Temple Har Zion commissioned American artist William Gropper to design a series of five glass windows.
Learn about this project

Introducing our Preschool Director
With over 20 years of experience, Claudine Guralnick is the Director of Early Childhood Education and the lead teacher in the Adom classroom.
Meet Our Preschool Staff

Located in one of the best neighborhoods
Temple Har Zion is located in a safe, prosperous area in Chicago's western suburbs. Discover why our neighborhood is one of the best in the country.
Read More
Community Inspiration
We have strong, inspiring leadership.
View words of comfort and encouragement from our clergy and educators.