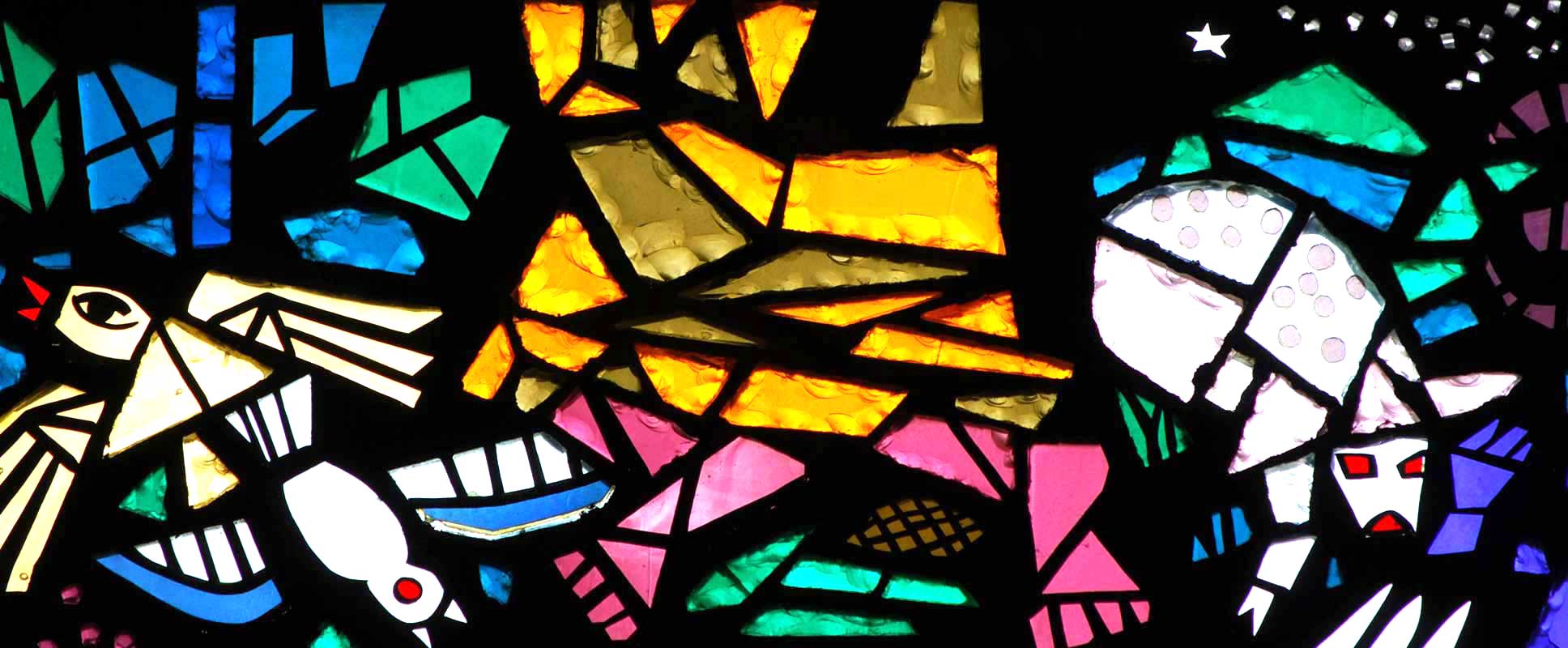 Ways to Give
Ways to Give
Thank you for supporting
Temple Har Zion
What lies behind tzedakah is the power of community. Temple Har Zion depends on the generosity of its members to help us serve our congregation.
By donating to our synagogue, you are making a difference in helping us support our temple's inspirational worship, engaging educational programs, acts of tikkun olam (repairing the world) and personal relationships.
Your donation will help create a better Jewish future for us all.

Haftarah scroll dedications for B'nai Mitzvah
Learn how Cantor Figa can write a Hebrew dedication in calligraphy in honor of your child's or grandchild's Bar or Bat Mitzvah.
See our Haftarah Brochure

Help support our Musical Shabbat services
We are grateful to the Friedman and Rubinstein family, and the many congregants who are supporting these services.
MAKE A DONATION

Help support improvements at Temple Har Zion
From helping us beautify our grounds to improving our building, we have always been thankful to our members who have supported the quality of our synagogue home. See how you can make a difference.
Fundraising Projects
Community Inspiration
We have strong, inspiring leadership.
View words of comfort and encouragement from our clergy and educators.