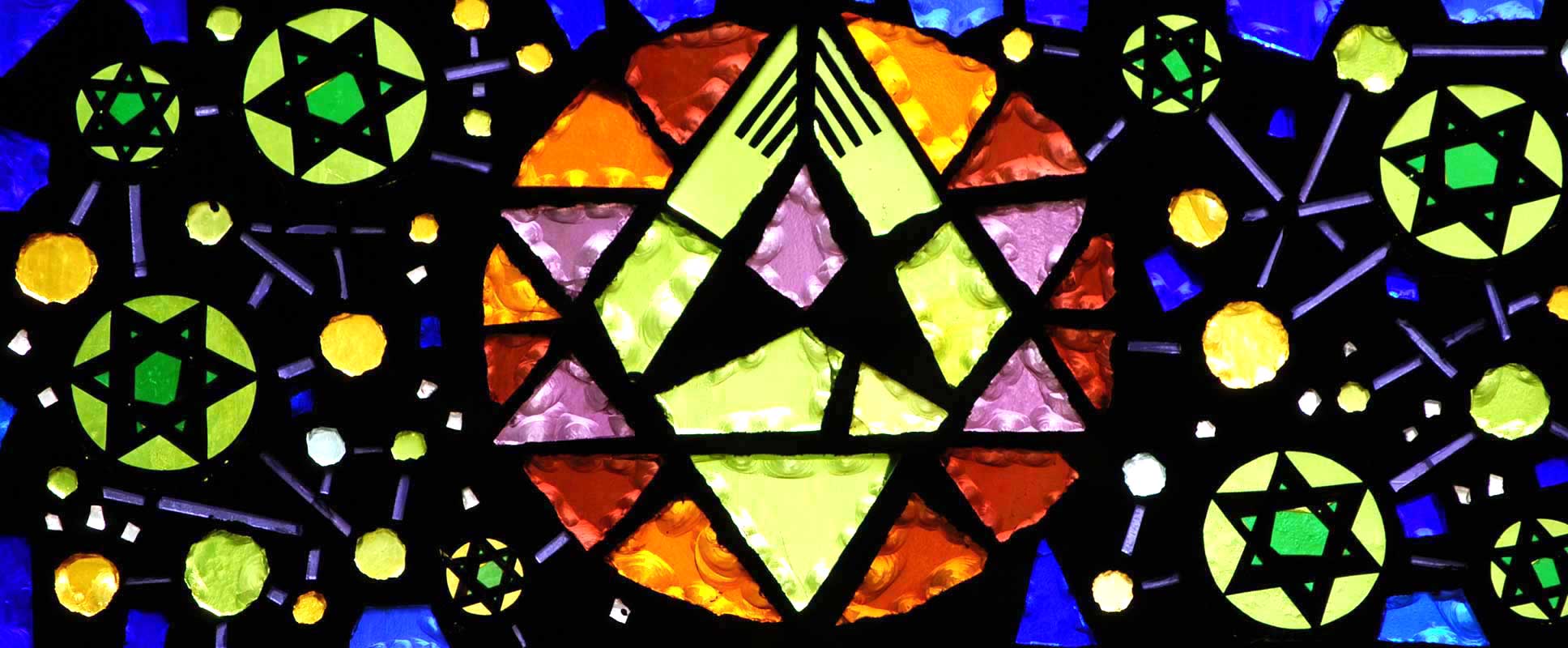 Our Impact – Tikkun Olam
Community, Caring and Belonging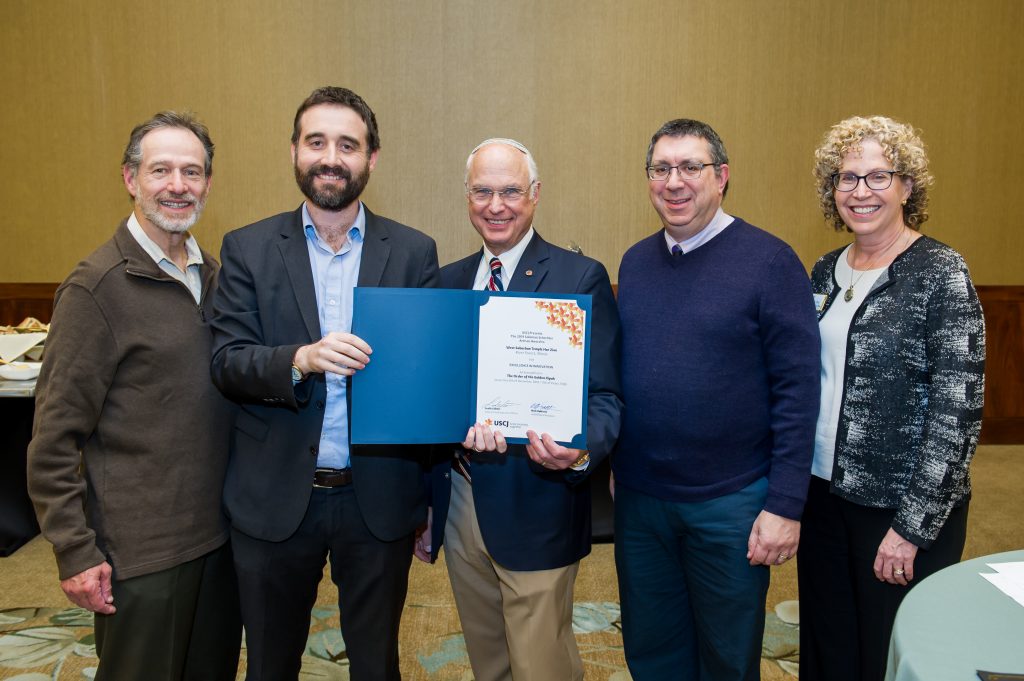 At West Suburban Temple Har Zion, being part of a community means helping neighbors, sustaining each other during difficult times, celebrating together during joyous ones, and gathering in study, prayer and in friendship.
In the spirit of the Jewish value of trying to improve our world, or Tikkun Olam, the synagogue offers opportunities to learn and inspire action in response to Jewish social justice concerns that present on local, national and international levels. We invite you and your family to join us in these projects.
---
2022 Highlights:
NEW Programs
We created a new month of Elul schedule of programs including a new Shofar in the park program and a Western suburbs Elul minyan.
The inspiring Friday night musical Shabbat expanded to Shabbat morning musical services with a whole new list of melodies brought by our amazing davening team.
Our Chicago scholars series brought Chicago area Judaic scholars to Har Zion over the Spring.
We concluded a year long adult education emphasis on prayer with classes (now on our YouTube channel) led by Rabbi Glick, Cantor Figa, and David Schwartz.
We turned Gottlieb Hall into Shushan (Persian themed) with beautiful decorations that enhanced all of our Purim celebrations.
We had our first ever Mimouna celebration after Passover.
major events
Over the summer, the synagogue completely renovated the terrace to create a beautiful new outdoor space that we have been using during the summer months for musical Shabbat services, dinners, pre-event dessert receptions, for the Sukkah, and as a gathering space for our preschool and religious school children and their families. We also refurbished the main entrance foyer with new furniture and created a waiting area. We are indebted to the Solomon family for their extraordinary generosity. The Solomon Terrace and Gardens have been a concrete expression of renewal in our synagogue.
In March 2022, we hosted Grammy Award winning children's artist Joanie Leeds as part of our new Kef Mishpachti program, dedicated to creating exceptional experiences for families with young children. Annual children's concerts have become a signature annual event at the synagogue.
We successfully met our $20,000 musical Shabbat matching gift goal with special gratitude to Clara Rubinstein and Ron Friedman for their generous sponsorship.
In 2021, we accomplished:
Services & Programs
More than 400 synagogues services, including daily minyan, Shabbat and holidays
More than 100 adult education classes
Over 15 guest lectures and events
More than five social and cultural events
1,000 Zoom connections per month
14,000 Facebook views
7,000 YouTube views
Major Events
Our synagogue acquired a new Torah scroll in October 2021 through the generosity of the Geldner family. Our community had a once-in-a-lifetime celebration, including a ceremonial completion of the scroll, a parade around our synagogue's block with a Klezmer band on a truck, and an outdoor brunch for more than 100 people and local dignitaries.
In December 2021, we held a live auction to celebrate the new Engen tapestries, raising approximately. $40,000.
Charity and Social Action
$10,043 raised for IsraAID to build a soccer field for Venezuelan refugees in Columbia
More than $9,000 raised to help resettle an Afghan refugee family in Chicago. Purchased and delivered a two-bedroom apartment equipped with furnishings, initial groceries, children's books and internet service. Helped purchase materials and equipment for one of the adults, a tailor, to run a Tawshak mattress (traditional Afghan furnishing) business.
Planted a pollinator garden by the preschool playground.
With the larger OPRF community, 2,000 pounds of plastic bags were collected, resulting in four free recycled plastic bag benches.
Plastic bag collection to make three plarn (plastic yarn) bed rolls for the homeless
Har Zion congregation and preschool, the secular Jewish community and school, collected baby items including new and gently used clothes, winter clothes for all ages and Christmas gifts for Chicago residents.
Collected thousands of items for Austin Peoples Action Center, including PPE, baby items, winter clothes; Halloween decorations and toys.
Helped Austin Peoples Action Center obtain funds and grants to plant a native garden and path on the front lawn of the property.
Religious School
135 hours/ year of instruction for each student
Weekly
30 minutes to 1 hour of intensive Hebrew
20 minutes of Tanakh/ bible
20 minutes on Jewish holidays
20 minutes of study prayers
Israel/Lifecycle/Social Action/Other/Grade Service Preparation – 20 minutes
Music – 20 minutes once a week
Group prayer – 20 minutes once or twice a week
720 madrikhim hours/ year (teen counselors helping younger students)