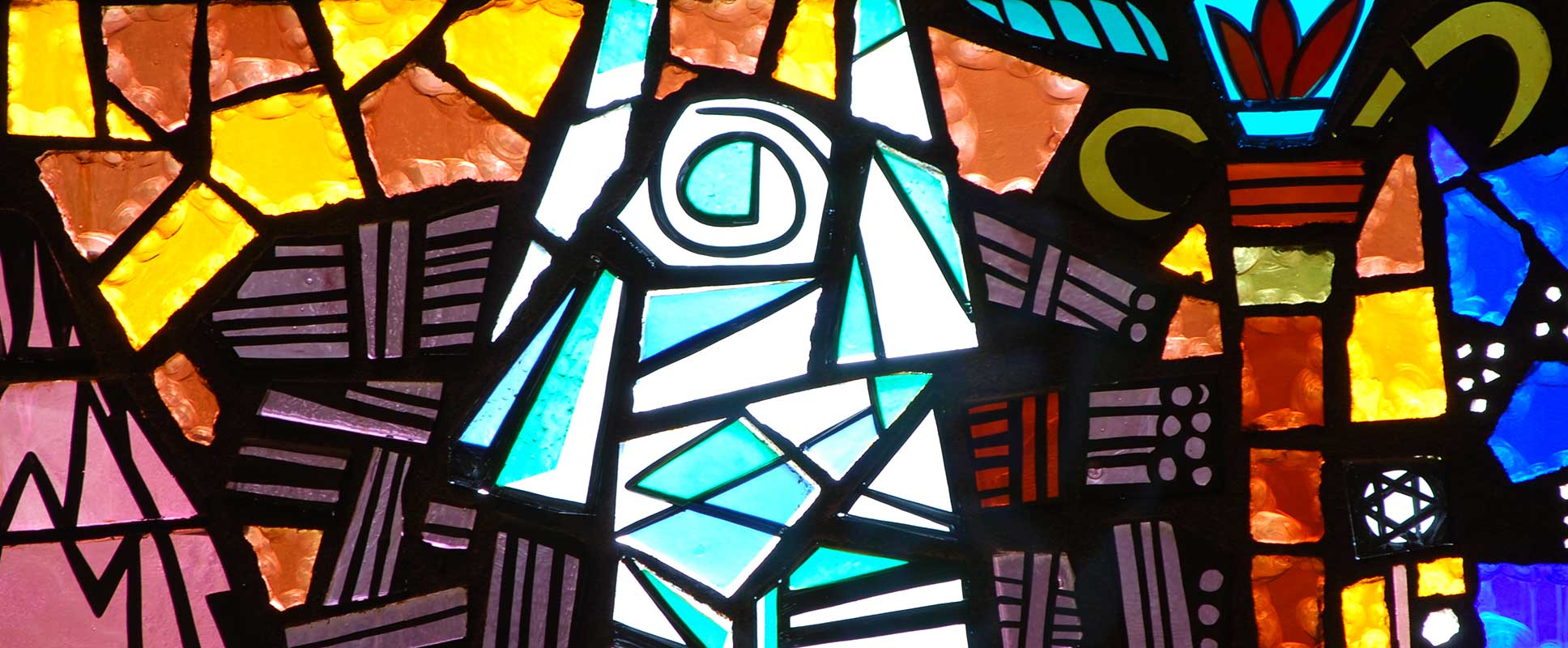 Preschool Summer Camps
Preschool Summer Camps
Preschool Summer Camp
An American Jewish Tradition
---
Temple Har Zion encourages its young members to enroll in a Jewish summer camp. In addition to offering families $100 discounts per child, the synagogue also offers need-based scholarships when applicable. For more information, please contact Director of Education David Schwartz at dschwartz@wsthz.org.
---
Camp Zion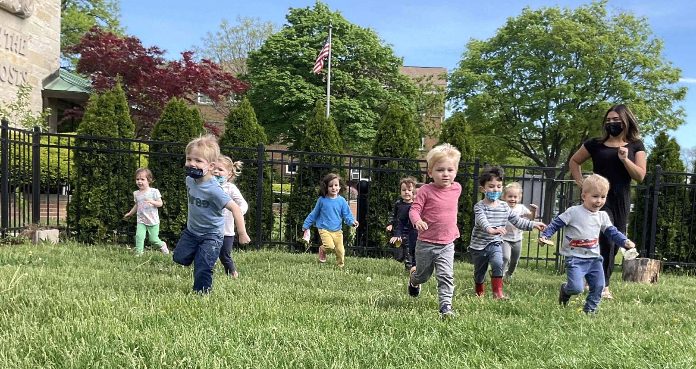 At Temple Har Zion, having fun and making friends are the most important parts of each day at Camp Zion for children ages 2-5. Through hands-on experiences in music, learning, water-play, and art, preschoolers share the joys of summer infused with Jewish culture and tradition. A 'theme of the week' will complement our regular camp activities and culminate on Friday as we celebrate Shabbat together.
Children of all faiths and cultures are invited to participate in Camp Zion programs where we model and integrate the values that are common across religions such as kindness, respect, compassion, and gratitude.
Our summer program is staffed by the same highly qualified preschool educators as during the school year. Our caring staff is dedicated to creating an environment where your child will explore and share adventures in music, movement, cooking, arts, and nature.
Although we are not a drop-in camp, our summer schedule is flexible and can be adjusted per child to suit your schedule. We welcome campers any time between 8:00am and 6:00pm Monday through Thursday and 8:00am-3:30pm on Fridays. Whether you'd like your child to attend a full day or half day, or whether you'd like them to attend for one month or three, we work with you to give your family the best summer camp experience.
Ready to sign up? Fill out our Summer Camp Enrollment Form.
For further information, please contact our Director of Early Childhood Education at 708-366-9000 or preschool@wsthz.org.