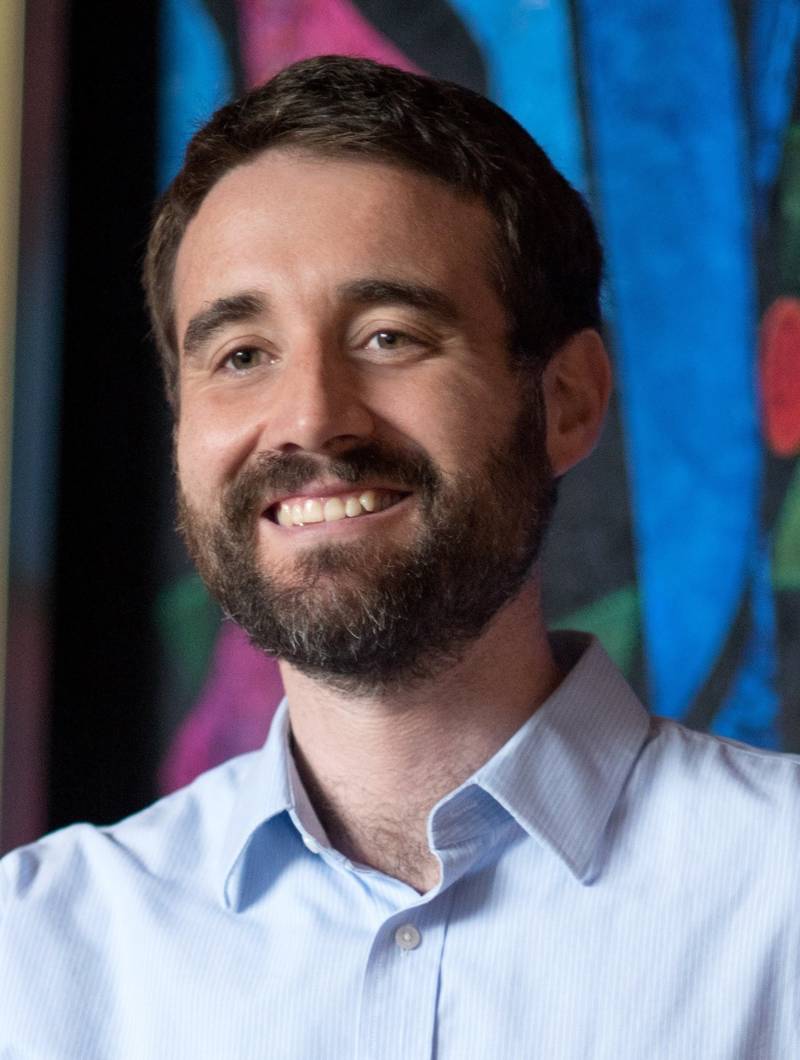 Adir Glick
Rabbi
Rabbi Adir Glick began his tenure at Temple Har Zion in August, 2015.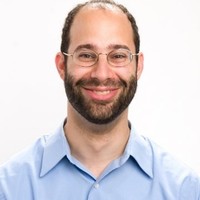 David Schwartz
EDUCATION DIRECTOR
David has been with Temple Har Zion since 2018.
Latest Insights: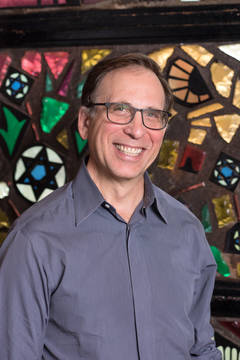 Stewart Figa
Cantor
Cantor Stewart Figa has served at Temple Har Zion since 1998.
Latest Insights:
---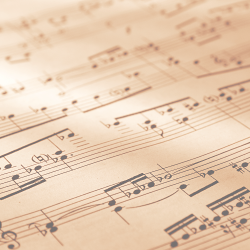 November 21, 2023
A Friday night or Shabbat morning at Har Zion might include an inspiring but child-friendly musical service with the Har Zion Davening Team, and space for our youngest where they can sing, dance, and play together during the service. Registration is required when a meal is provided.
Learn More