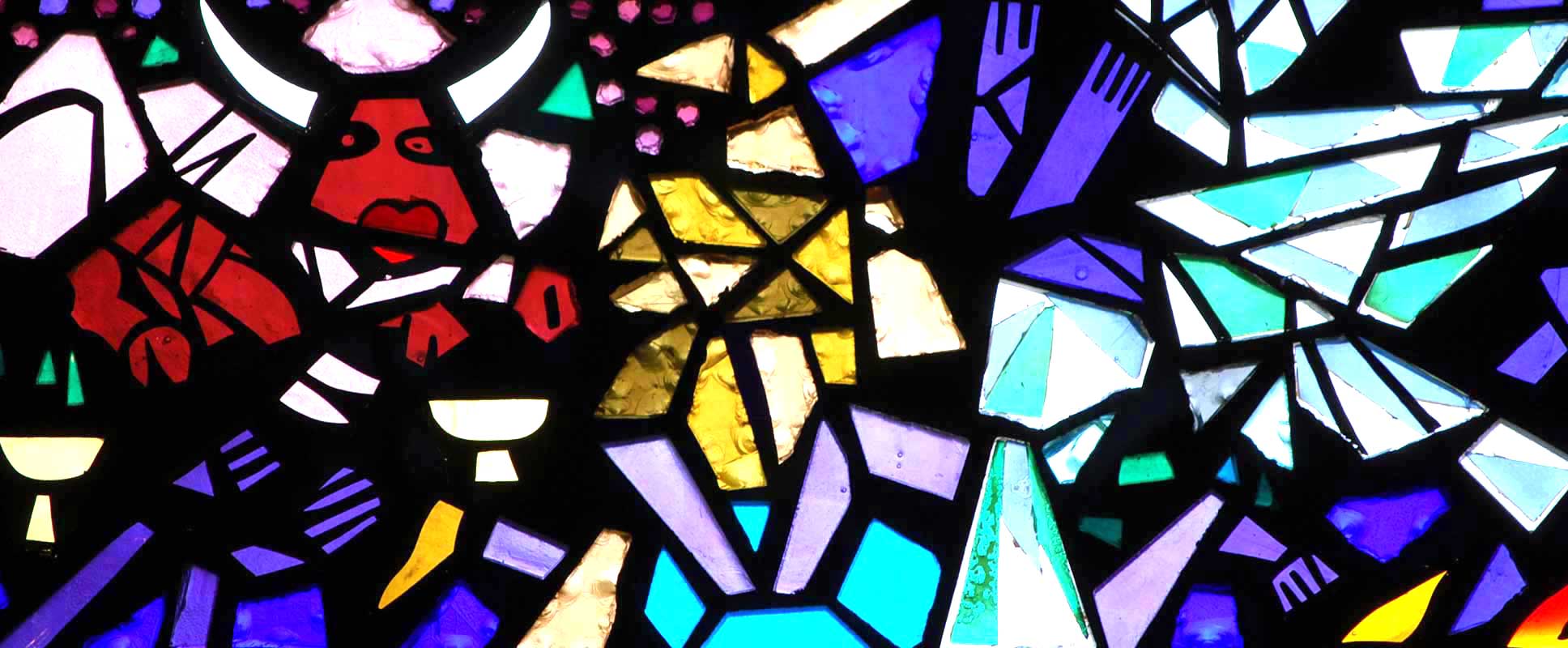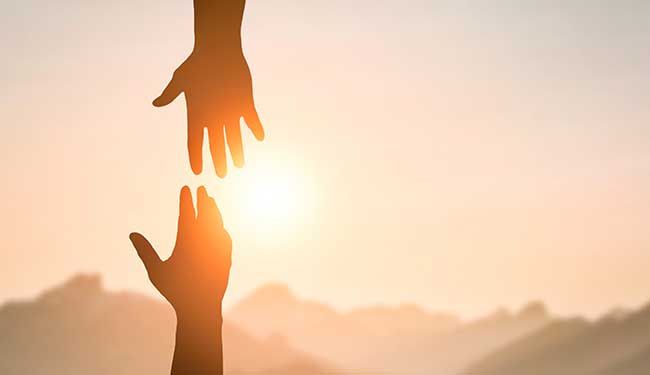 We care, and we're here for you.
Do you need help caring for a loved one or need assistance in some way? Let us know how we can help.
CONTACT US WITH DETAILS
Caring for Members
We are your friends and your community, and we are here for you.
---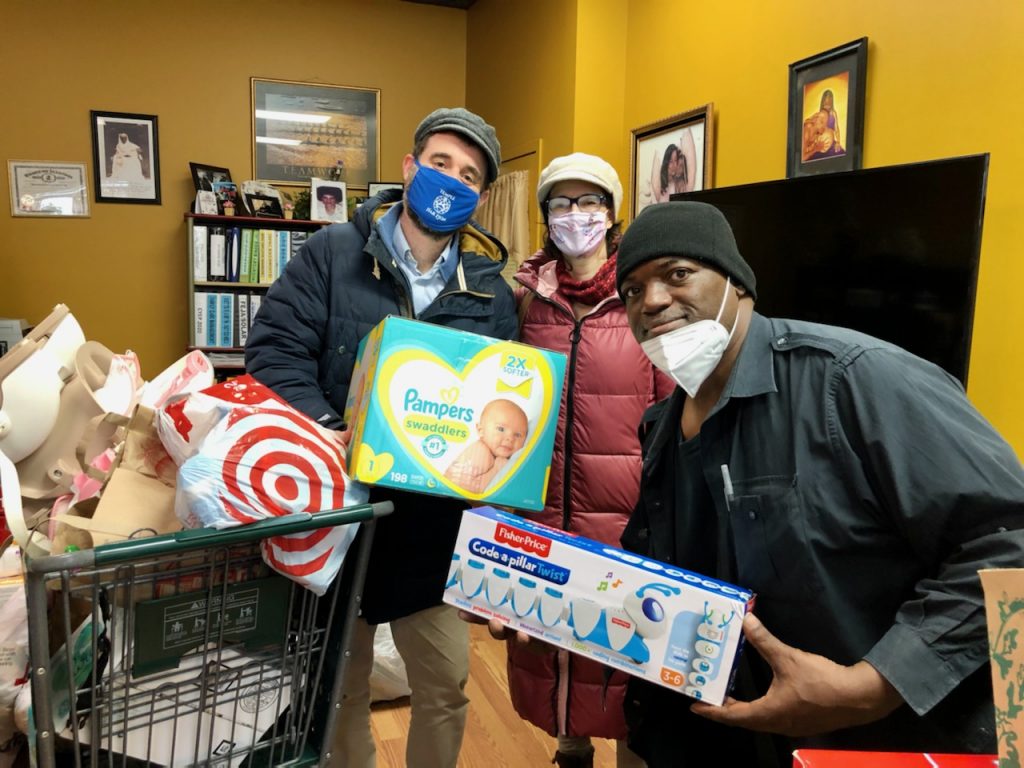 Kulanu means "all of us" in Hebrew — a maxim that guides Temple Har Zion's community outreach.
The Kulanu Committee organizes volunteers to provide assistance to fellow members in need of help due to illness, a new baby, a death in the family or other circumstances. The committee is instrumental in coordinating efforts to support congregants and those in need.
It is through the dedication of our volunteers that we are able to support Jewish communities locally and farther away.
---
Bikur Cholim
Volunteers visit with people who are sick or otherwise in need, at home or in a medical facility, which provides invaluable companionship and aid. Supporting one another this way is a mitzvah and exemplifies a core Jewish value.
Shiva Assistance
When there is a death in the family, many details require attention. Volunteers help with the logistics, delivering prayer booklets, coordinating food, beverages and supplies and preparing meals for mourners. This support eases the mourning period and helps families return to daily life.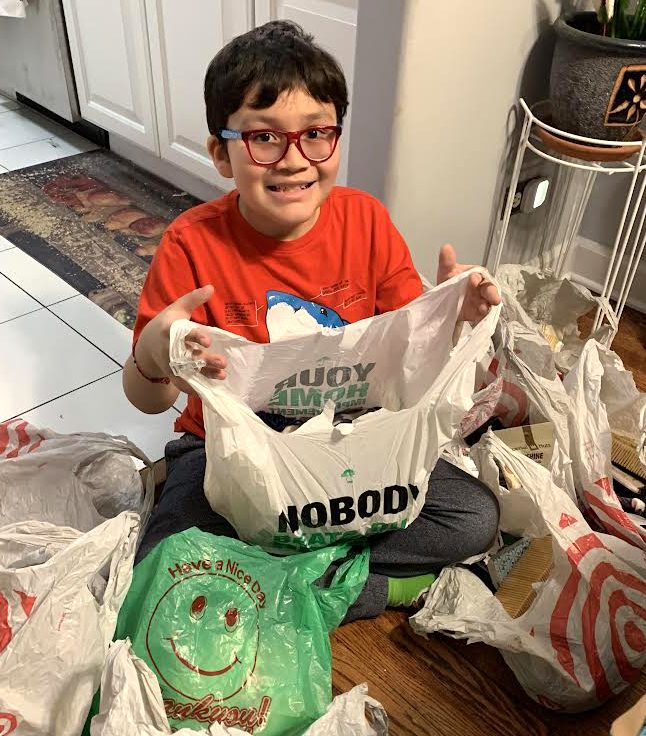 Other Volunteer Opportunities
Committee members can help congregants who need other types of assistance, such as transportation to and from medical appointments, pet care or childcare.
Shopping, Food, and Other Necessities
Volunteers may deliver groceries, meals or supplies to members in need, whether elderly, ill or at home caring for a sick child. We offer assistance to anyone who needs a hand.
Interested in Volunteering?
We add new volunteer opportunities regularly, and we'd love to hear how you would like to participate or best utilize your skills to give back to the community. We invite you to fill out our Volunteer Interest Form, and we will follow up with you: