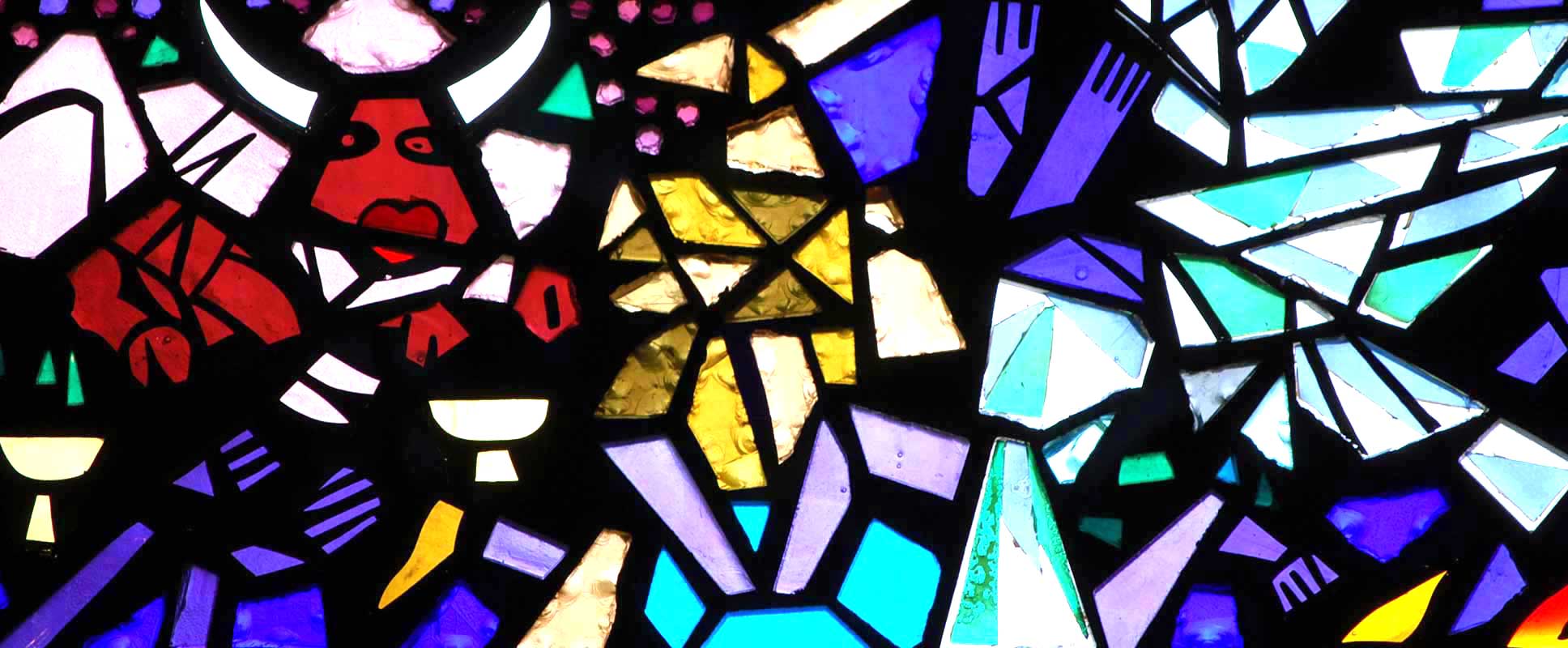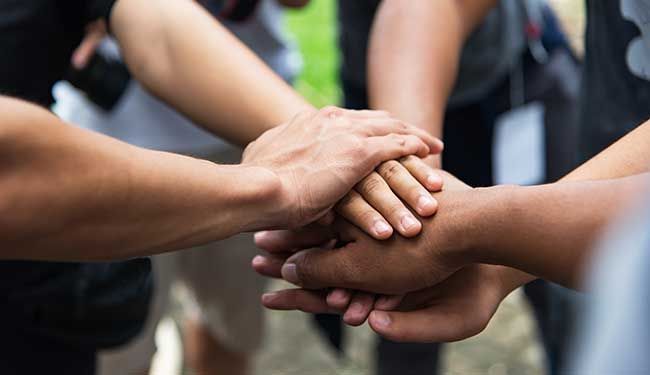 We're here to support you.
Do you have a social or community cause in need of some assistance or volunteers? Tell us about your needs, and we'll see if we can help.
CONTACT US WITH DETAILS
Making a Difference
The needs are many, and our Social Action Committee offers opportunities to help.
---
Our Social Action Committee organizes opportunities for spiritual and personal growth through activities benefiting our congregational family, the extended Jewish community and the greater community at large. There are many ways you can become involved and make a difference.
Assistance for Temple Har Zion
There are many ways to engage in volunteer opportunities at our own synagogue. Examples include:
Tending to the Adamah Garden at the synagogue
Maintaining the temple's Urban Garden, cultivated in partnership with the early childhood program, and donating freshly grown food to a local food pantry
Developing and promoting recycling and other sustainability practices
Identifying environmental and other social action issues relevant to our Jewish community
Researching guest speakers for social action events at the temple
Conducting outreach, marketing and communications to help promote our events
Letter-writing campaigns for Jewish causes
---
Impacting Other Communities
Volunteer opportunities extend beyond our congregation and into the surrounding communities. Examples include:
Tending to local community gardens
Organizing tzedakah projects for Jewish groups in the area
Working with faith and community groups to reduce gun violence
Providing support for initiatives of the Jewish Council on Urban Affairs
Supporting refugee families collaboratively sponsored by local religious congregations and organizations, including through the Chicago Jewish Coalition for Refugees
Donations of medical supplies, religious books and articles and funding to the Jewish community of Penza, our sister city in the former Soviet Union
Organizing blood, food and clothing drives
Organizing support for IsraAID projects that provide emergency aid, support and training to people undergoing humanitarian crises
Interested in Volunteering?
There are many opportunities to volunteer or engage in social action activities for the community. We are grateful for your help and welcome your involvement at any level. Please fill out the Volunteer Interest Form to let us know how you'd like to participate.
---
Social Action at Temple Har Zion in the news
Here are recent articles about Temple Har Zion's social action:
2023: Temple Har Zion hosted refugee Shabbat for OP/RF faith communities. Read more
2021: Temple Har Zion teamed with the nonprofit IsraAID in 2021 to build a soccer field for Venezuelan refugees.
2021: Temple Har Zion joined with local partners to grow a garden in the neighboring Austin neighborhood. Read more
2017: Temple Har Zion raised $60,000 for IsraAID in 2017 to support a medical unit working with Syrian refugees in Greece. Read more