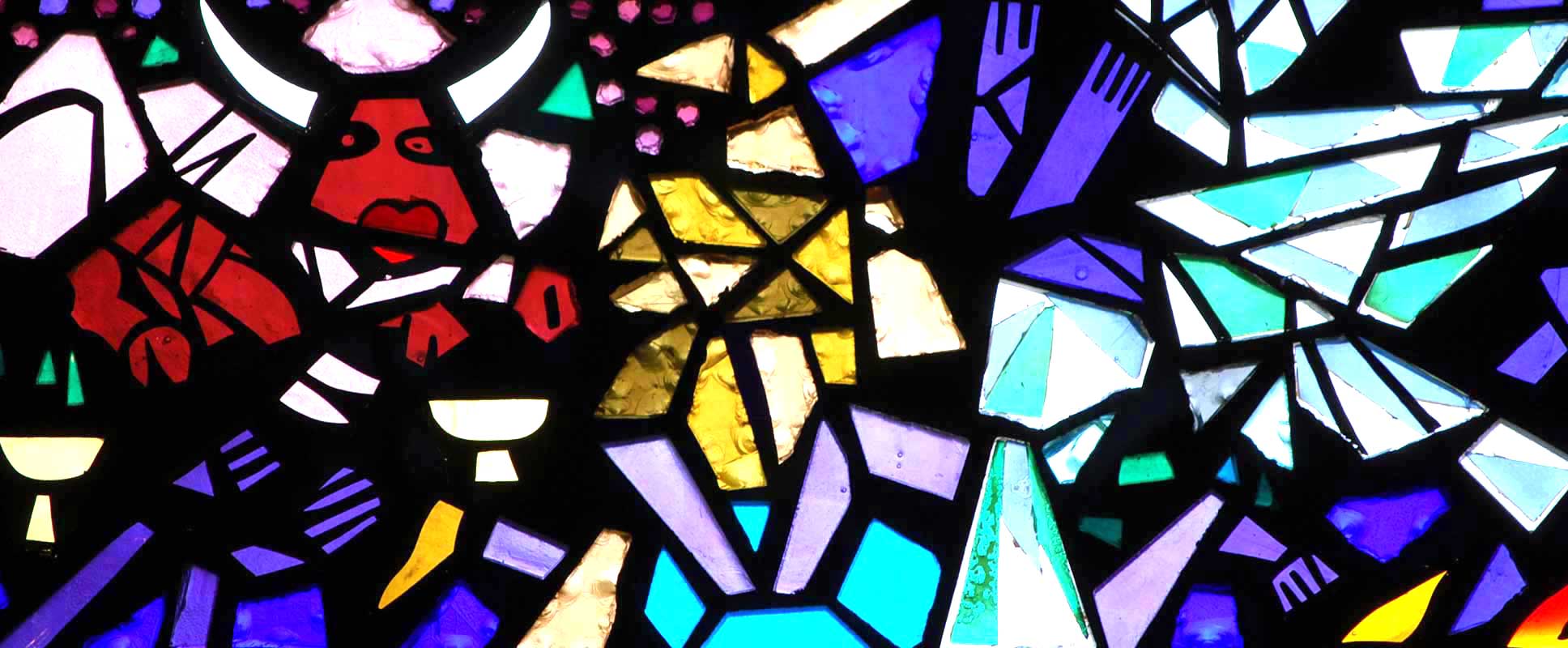 It Takes a Village!
Join a Synagogue Volunteer Committee
---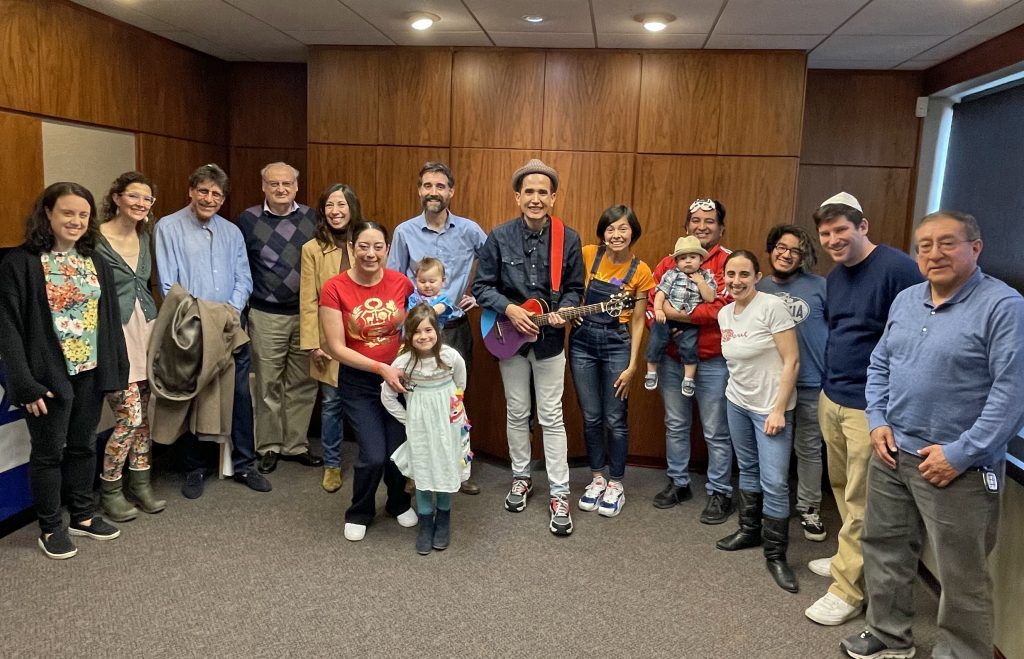 Temple Har Zion is committed to building an inclusive, safe and equitable community through education, advocacy and action, within our synagogue and in the Chicago area.
An important aspect of community membership is feeling cared for and having opportunities to care for others — tzedakah. Participating in volunteer committees increases the sense of belonging. There is committee work that suits every interest and skill, including fundraising, planning events and helping our preschool. Whether you are a lifelong member or new to the synagogue, we invite you to take part in the work of caring for our community.
---
"You are not obligated to complete the work of repairing the world, but neither are you free to desist from it."
— Rabbi Tarfon, Pirkei Avot 2:21 (Talmud)
---
Adult Education/Jewish Journeys
In collaboration with the education director and the rabbi, help Temple Har Zion develop adult educational programs and events, including classes, lectures and discussion groups. Led by the vice president of programming.
Finance
Help prepare and review the finances of the congregation, including organizing the annual budget. Led by the treasurer.
Preschool
Work with the preschool director to oversee the temple's preschool. Led by the preschool vice president.
Governance
Identify and mentor potential lay leaders and assist with board training. The chair of this committee serves on the temple's executive committee.
Social Action
Sponsors and facilitates Tikkun Olam, reflecting the social conscience of the congregation.  Activities include assistance to members and their families in times of need (Kulanu), sustainability efforts relating to the environment and conservation of resources (Green), rites relating to death and mourning traditions (Chevra Kadisha) and Israel advocacy (Israel). Led by the social action chair and vice president of programming.
Programming
Working with the clergy and staff to organize programs, including the annual congregational retreat (Kallah). Also helps coordinate special events and holiday celebrations. Led by the vice president of programming.
Building and Administration
In collaboration with the executive director, help handle administrative matters. This committee also supervises building and grounds maintenance and oversees the temple cemetery. Led by the vice president of building and administration.
Education
Work with the education director to oversee the Koven Religious School, USY, Kadima and Machar youth groups. Led by the education vice president.
Fundraising
Help coordinate congregation fundraising activities. Led by the fundraising vice president.
Membership
Work with the clergy and staff to develop marketing programs and events for prospective members and welcome and integrate new members to the community. Led by the membership vice president.
Policy
This committee is responsible for making recommendations on temple policies. This includes the creation and maintenance of a policy manual to be retained by the board secretary for reference by the board. The committee reviews existing policies for relevance and recommends new ones. Led by the president and the board secretary.
Interested in Volunteering?
We add new volunteer opportunities regularly, and we'd love to hear how you would like to participate or best utilize your skills to give back to the community. We invite you to fill out our Volunteer Interest Form, and we will follow up with you: